RIMS Global
The RIMS Global resource center provides risk professionals around the world with knowledge, tools, resources, and access to local and online communities to support their risk management efforts. Certain areas of this center are exclusive to RIMS members only, so become a member today!
Become a Member
Latest
Latest in Global Development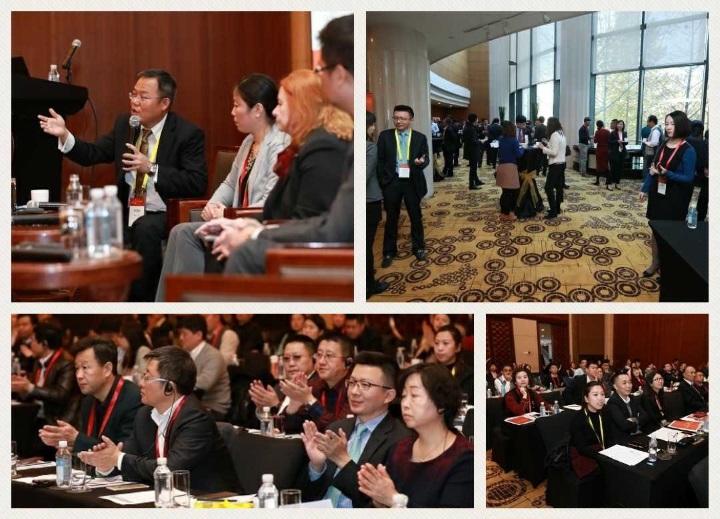 RIMS Holds Its Inaugural Risk Forum in China
Over 200 Chinese government officials, senior risk managers, academics and representatives from state-owned enterprises and large private entities attended the first-ever RIMS Risk Forum China held in Beijing on Nov. 21 & 22. The 2-day event consisted of an invitation-only risk summit on Nov. 21 followed by a general forum open to the public on Nov. 22. Speakers from Microsoft, Insurance Society of China, the State Administration of Work Safety (SAWS), Peking University and more presented on topics ranging from ERM to cyber security to the One Belt One Road initiative. Thanks to our partners Willis Towers Watson, PwC, the People's Insurance Company of China (PICC) and Peking University for helping us put together an exciting and successful event!​
Full press release coming soon.
Risk Knowledge
Our risk knowledge searchable content library provides relevant information for today's risk professionals. Available materials include RIMS Executive Reports, survey findings, contributed articles, industry research, and much more.
Join our global network
RIMS membership connects you with our global community of more than 10,000 risk professionals. Members receive complete access to all of our valuable content and networking opportunities.
Become a Member