RIMS Global
The RIMS Global resource center provides risk professionals around the world with knowledge, tools, resources, and access to local and online communities to support their risk management efforts. Certain areas of this center are exclusive to RIMS members only, so become a member today!
Become a Member
Latest
Latest in Global Development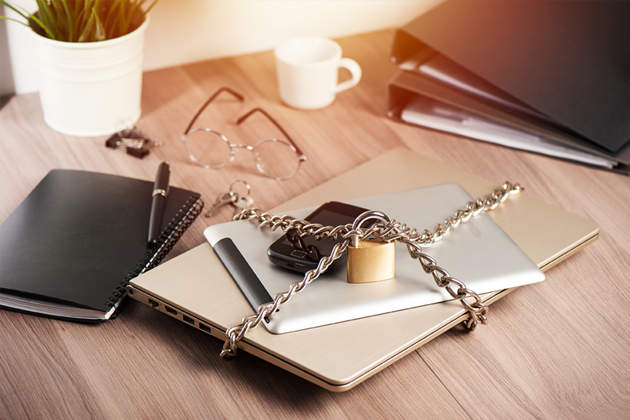 3 Tips for Protecting Remote Employees' Data
As the COVID-19 pandemic continues to force many employees to work from home, both now and in the future, it is crucial for companies to take precautions to protect sensitive data from the cyberattack vulnerabilities introduced by this new "normal." That means establishing organization-wide data-security policies that take remote workers into account and inform them of the risks and how to avoid them.
Read this article from our Risk Management magazine
Risk Knowledge
Our risk knowledge searchable content library provides relevant information for today's risk professionals. Available materials include RIMS Executive Reports, survey findings, contributed articles, industry research, and much more.
Regions
RIMS Around the World
Join our global network
RIMS membership connects you with our global community of more than 10,000 risk professionals. Members receive complete access to all of our valuable content and networking opportunities.
Become a Member