Join our global network of over 10,000 members across more than 60 countries
Join Now
Secure Your Spot at RIMS 2020
Join us May 3–6 in Denver for the ultimate risk management experience.
Register Now
Risk Knowledge
Risk Management Magazine
Subpar work, conflicts of interest and recent corporate failures are prompting a reassessment of external audit's role.
Read More
Your risk management journey
Wherever you are in your risk management journey, we have the resources, tools, events, and certifications to help you.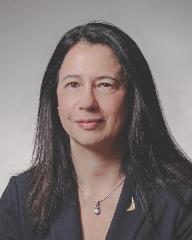 Leadership Corner
RIMS 2020 President Laura Langone shares her vision for the future of the profession...
Learn More