Learn more about our global community of risk professionals.
Join Now
Get Certified

Enhance your professional profile with the RIMS-Certified Risk Management Professional (RIMS-CRMP) certification.

LEARN MORE
Risk Knowledge
Risk Management Magazine
Whether your organization has suffered a recent cyber-related loss or is simply assessing cyber insurance coverage, recent court decisions can offer new clarity on common coverage questions.
Your risk management journey
Wherever you are in your risk management journey, we have the resources, tools, events, and certifications to help you.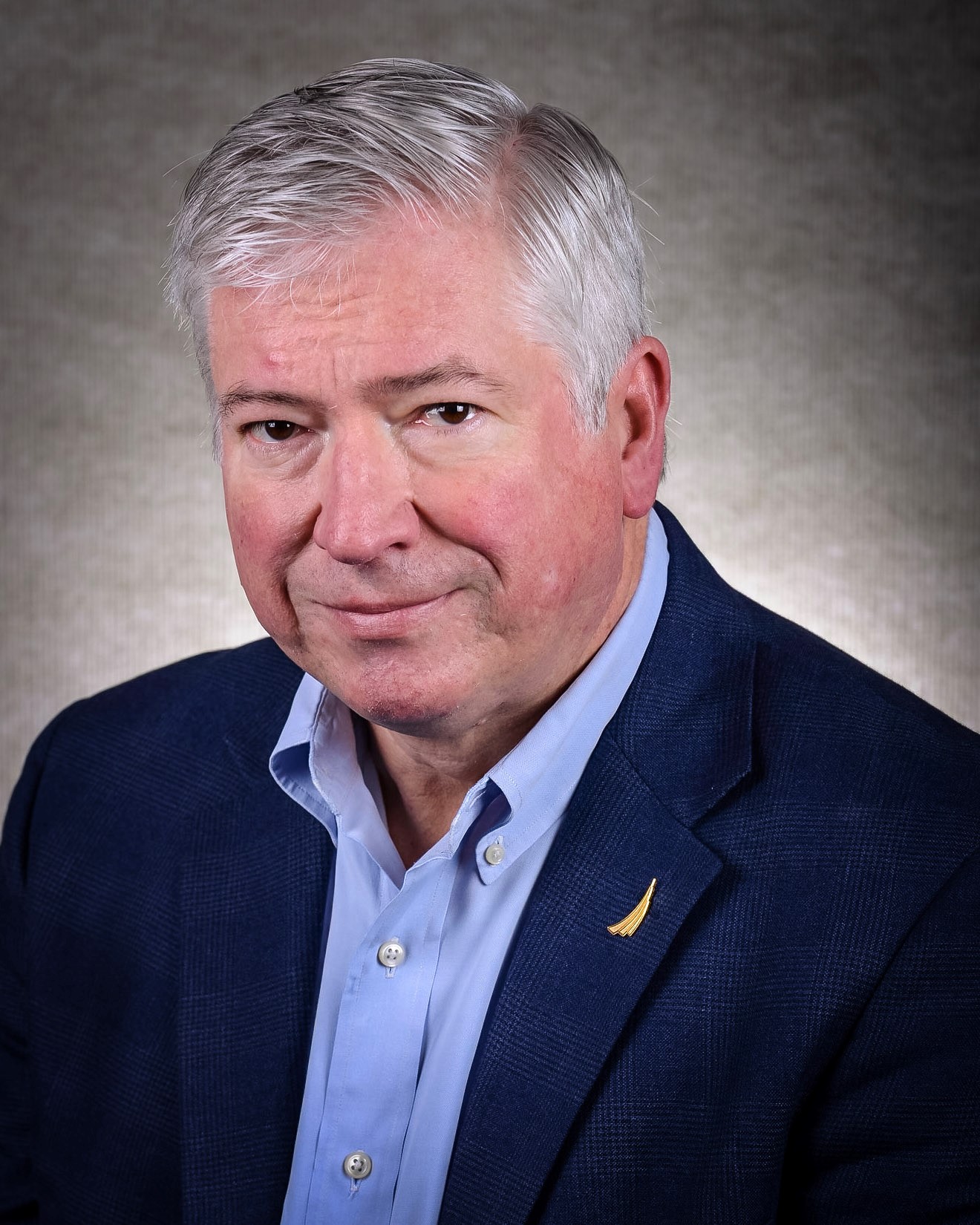 Leadership Corner
RIMS President Patrick Sterling shares the latest updates and news from RIMS....
Learn More