Learn more about our global community of risk professionals.
Join Now
RIMS-CRMP + FED Prep Virtual Workshop
Make 2021 the year you earn the RIMS-CRMP or RIMS-CRMP-FED. Join us January 26-28 to prepare for the certification exam. Register by Tuesday, January 19.

Learn More
As we navigate the challenges posed by the spread of COVID-19, RIMS is here to support you during this time.
If you are a member, and your position or organization has been impacted in a way that would affect your membership,
please contact Client Services at CST@RIMS.org as we have options available to you.
Risk Knowledge
Risk Management Magazine
COVID-19 has upended the way we work. Many are working from home, stressed and attempting to juggle a range of personal and professional responsibilities, leading to an increase in anxiety, depression and burnout.
Read More
Your risk management journey
Wherever you are in your risk management journey, we have the resources, tools, events, and certifications to help you.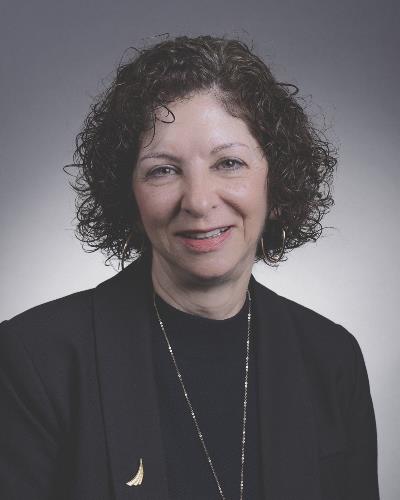 Leadership Corner
RIMS Announces the Society's 67th President Ellen Dunkin and Introduces its 2021 Board of Directors
Learn More