Annual Reports
As organizations continue to grapple with a volatile, uncertain, complex and ambiguous global business environment, the critical challenges of the COVID-19 pandemic and mounting social and political unrest, leaders have increasingly relied on risk professionals for guidance, ingenuity and insight to drive business forward. Risk professionals are rising to the occasion and continue to demonstrate their knowledge and value, empowering business leaders to make extraordinarily difficult decisions. In the face of so much uncertainty, the global risk management community has:
• Deployed training and education to allow workers to respond quickly and effectively to change;
• Delivered ideas and solutions to enhance compromised and outdated processes;
• Raised difficult "what-if" questions that have established corporate cultures that integrate risk management into decision-making; and
• Bridged gaps to foster greater dialogue about risk and strategy to address unprecedented obstacles.
In 2021, RIIMS embraced innovation and ensured that risk professionals had access to the tools, resources and opportunities to courageously and confidently steer their organizations in the right direction. From RIMS LIVE and other virtual and hybrid events to online learning experiences, certification opportunities, chapter programming and the introduction of the RIMS Mobile App, a comprehensive digital transformation enabled the risk management community to engage with RIMS and with each other remotely.
Volunteers, members, staff and partners worked collaboratively to power this success under trying conditions. Thanks to this team effort, the Society enhanced its processes and technological infrastructure, strengthened its resolve and reaffirmed its position as the leading risk management association in the world. They have every right to be proud of their contributions to the success of RIMS and the advancement of the risk management profession. The following Annual Report highlights the value and reach of RIMS in 2021.
Sincerely,

Patrick Sterling Gary A. LaBranche, FASAE, CAE
RIMS 2022 President RIMS CEO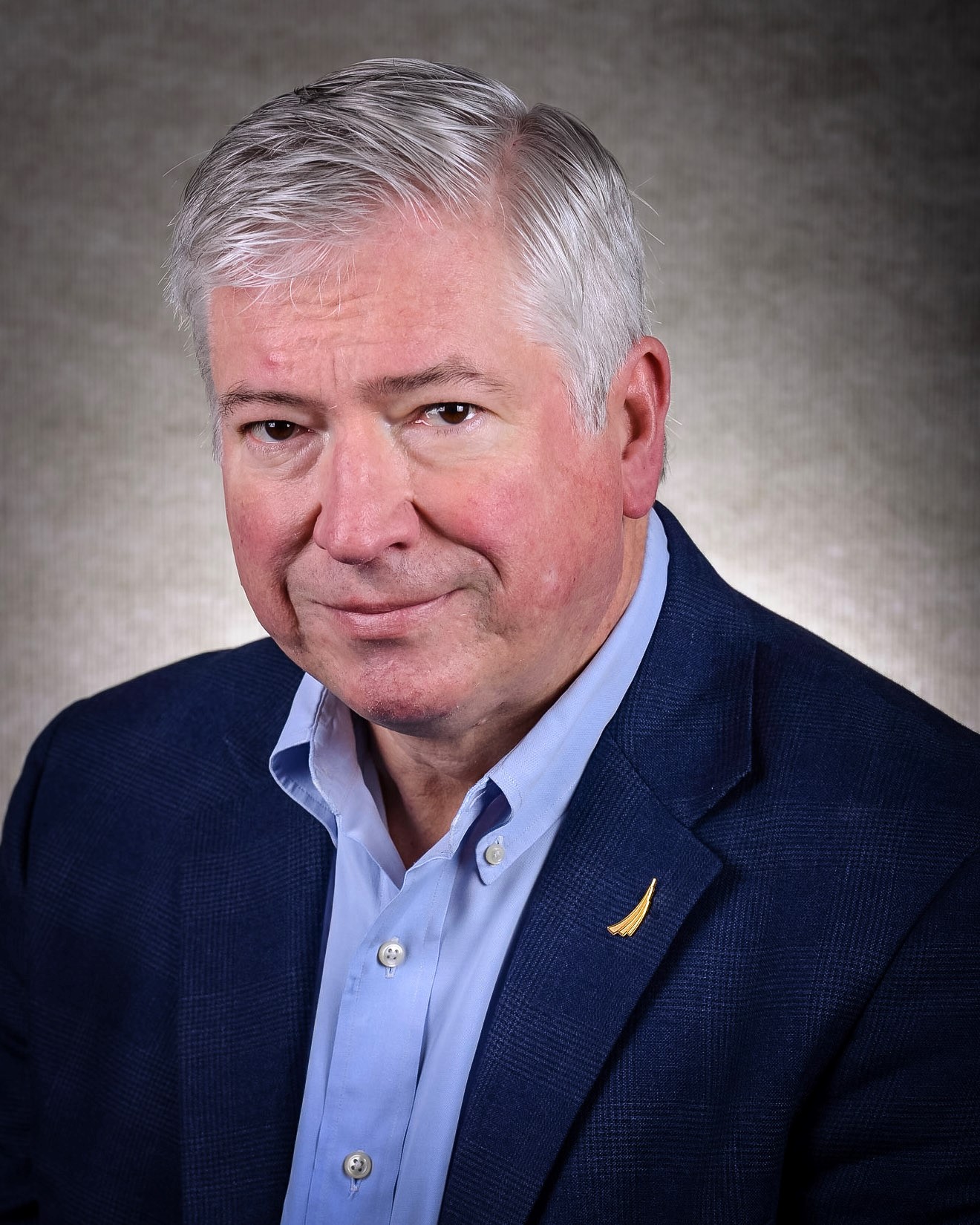 Patrick Sterling
RIMS 2022 President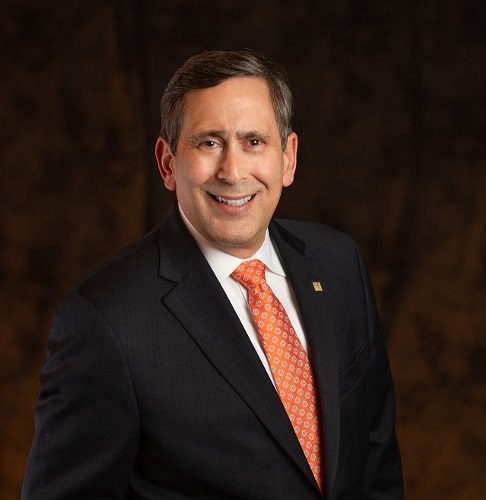 Gary A. LaBranche
RIMS Chief Executive Officer