RIMS Student Resource Center
Check out the new Student Resource Center, where you will find information on how you can get involved with RIMS as a student and after you graduate.
Latest News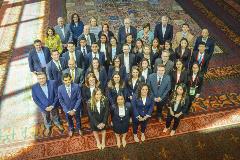 Congratulations to the 2022 Spencer-RIMS Risk Management Challenge Top 8 Teams
See which schools and universities made the list and learn more about the challenge sponsored by Starbucks.
Student Membership
Student Membership Dues: *
For full-time undergraduate or graduate student working towards a degree in risk management, insurance, or business.

The student me​mbership year is Oct. 1-Sept. 30, however you can join anytime within this cycle.
*Student chapter dues only required for Cumberland, Great Plains, and Greater Kansas City chapters.
How will RIMS membership benefit you?
Network
Gain access to a network of 10,000+ risk management peers in 79 chapters around the globe

Content
Access hundreds of RIMS publications in our Risk Knowledge library for research or to learn about industry trends and practices

RIMS Engage
Join our exclusive online community RIMS Engage to receive customized recommendations for content, discussion groups, courses, and people

Savings
Get special rates on RIMS conferences and courses, so you can stay current and save

Are you experiencing financial hardship?
You can request to waive your student dues by contacting Will Gilchrist at wgilchrist@RIMS.org. You will then be required to complete a short form. If you would like to waive your dues, please do not complete the membership application or renew your membership online before contacting RIMS Client Services.
Communities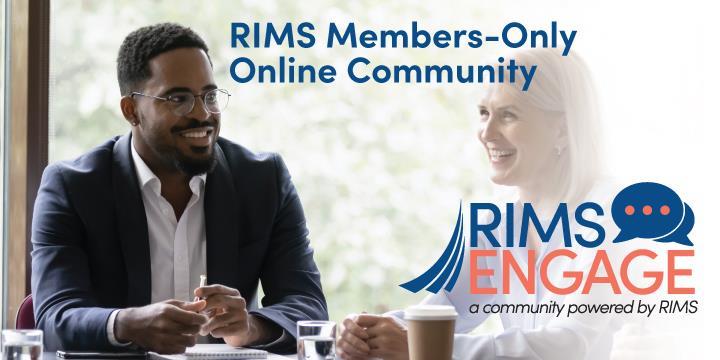 RIMS Engage
Get customized content and connections based on your skills, interests, and experience. RIMS Engage is exclusive to RIMS members.
Go to Engage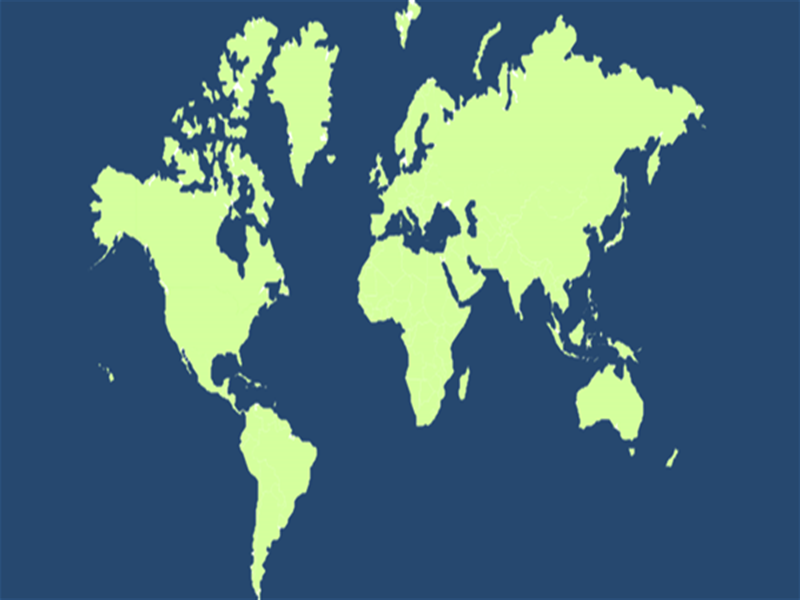 Chapters
Some of the greatest opportunities and most unique benefits that accompany your RIMS membership are available directly through your local chapter.
Learn more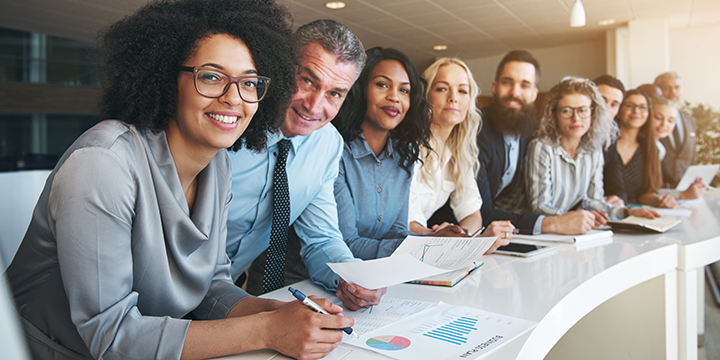 Rising Risk Professionals Network
The Rising Risk Professional Network provides an overview of RIMS what RIMS offers for young risk professionals.
Learn more
Sponsorship Opportunities
Each year RIMS has opportunities to get involved with students and rising risk professionals at the RIMS Annual Conference and ERM Conference.
Check out the opportunities to sponsor.