UPDATE: Most of our in-person learning is cancelled due to COVID-19 safety recommendations.
Virtual Workshops
As many of us continue to work remotely, RIMS is pleased to offer practical, instructor-led virtual workshops to help advance your risk management expertise.
Learn More
In-Person Learning
Find RIMS in your city through workshops and Learning Labs. With over a dozen different workshop topics from Enterprise Risk Management to Workers Compensation, these hands-on courses will benefit those who want to update their knowledge on current thinking in risk management. Learning Labs are educational events designed to advance your career and connect you with your local community of risk professionals.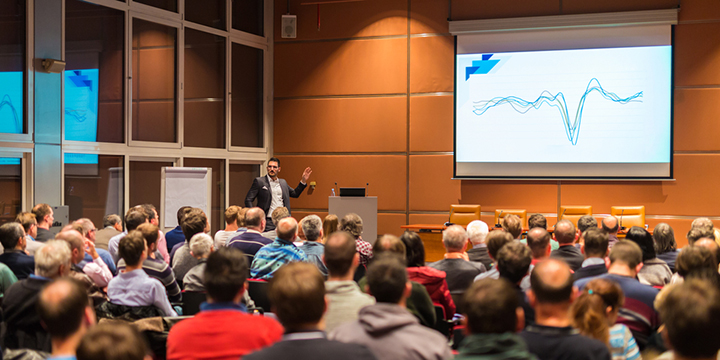 Workshops
Choose from two or three day workshops that let you explore specific risk management topics in person and in depth with guided discussions, hands on activities, and opportunities for networking with peers. Don't see a workshop near you? Contact us to see when the next workshop will be available in your city.
Learn More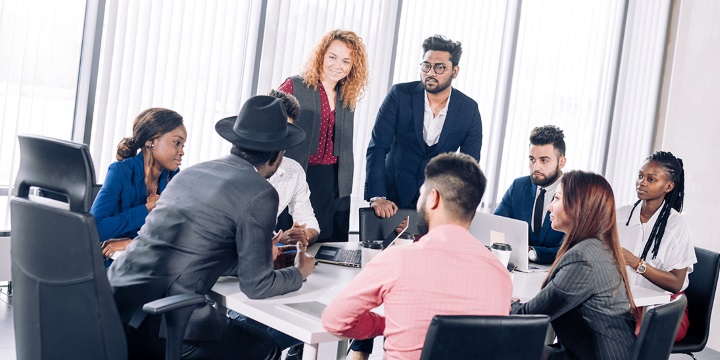 In-Company Training
Bring a RIMS workshop and instructor to your boardroom! Raise the awareness of risk management in your organization with RIMS customized learning solutions conducted at your facility or a selected location.
Learn More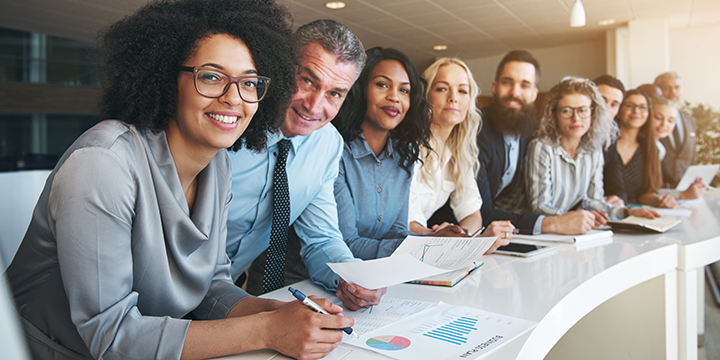 Learning Labs
Attend a RIMS Learning Lab at your local chapter. Our three-hour complimentary program includes networking and refreshments, a RIMS Newsflash with all of the latest updates, and a two-hour interactive and educational presentation.
Learn More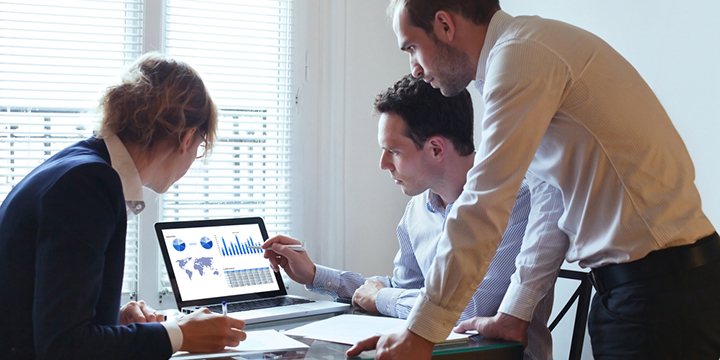 Professional Development Chapter Events
Enhance the value of chapter membership by bringing RIMS workshops directly to your members. RIMS professional development workshops are developed by risk practitioners and provide cutting-edge ideas from industry leaders in an interactive setting.
Learn More
Become a RIMS Member and Save
A RIMS membership connects you with our global community of more than 10,000 risk professionals. Members receive complete access to all of our valuable content and networking opportunities as well as discounts to a variety of content, education, and events.