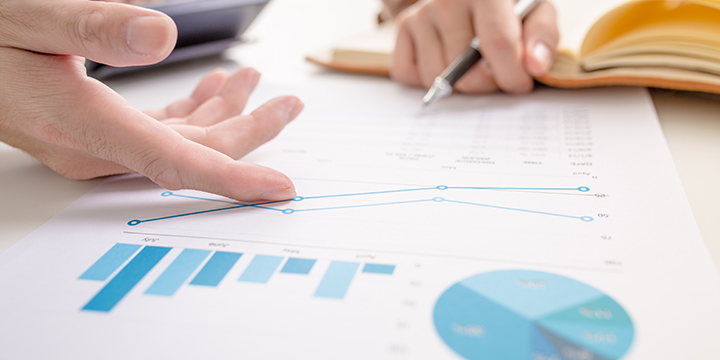 The model provides a guideline for risk management professionals – and the organizations that employ them – about the professional knowledge, skills and abilities that support risk management career development and growth.
Interested in Downloading?
In order to access this content, please log in. If you do not have a RIMS account, sign up for one today.
Login / Sign Up