RIMS Diversity, Equity & Inclusion Vision Statement
RIMS is driven to empower us all to build a highly diverse, equitable and inclusive culture of belonging in our global risk community.

RIMS Diversity, Equity & Inclusion Strategy

Driving Intentional and Inclusive Thought Leadership
Driving intentional and inclusive thought leadership means moving with intention—advocating an approach to diversity, equity and inclusion that is supported by accountability and action.
Focus on the Future
RIMS' focus is on building a framework and driving conversations that will attract future diverse leaders, while also developing inclusive leadership competencies and fluency within the existing industry.
Culture & Capability Within Our Communities
Within RIMS we believe in building a diverse and inclusive culture that enhances our ability to impact our communities and partner with them to build a more aware and socially responsible industry.
RIMS Diversity, Equity and Inclusion Resources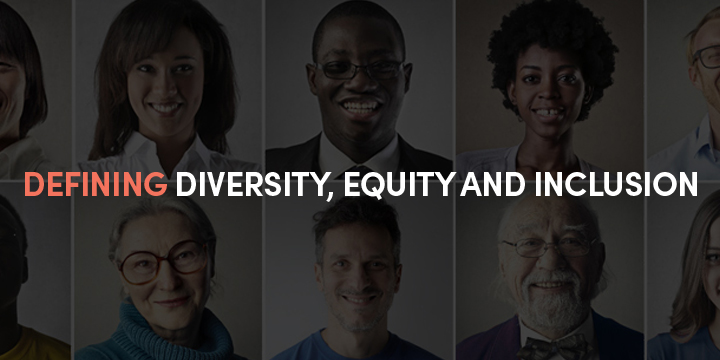 Exploring DE&I Definitions
An organization may have a diverse workforce yet struggle to create an inclusive workplace culture. Or an organization may treat everyone equally, however, will lack equitable practices that acknowledge people have different needs or more barriers to overcome to access opportunities. Embodying all three elements are required to achieve positive outcomes and sense of belonging for everyone.
Featured White Paper
This year's RIMS Marsh Excellence in Risk Management Report—based on responses to a survey and conversations with risk professionals, C-suite executives, and DE&I experts—examines how organizations are looking at DE&I, undertaking related initiatives, and measuring their impacts.
Learn More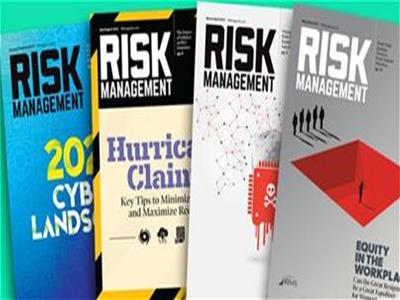 Risk Management Magazine
Risk Management is the premier publication of analysis, insight, and news for the risk management community. Risk Management explores the foundational and dynamic concepts and strategies used by those tasked with protecting the physical, financial, human, and intellectual assets of their organizations, and provides in-depth insight into new and emerging risks to help risk and insurance professionals meet the evolving challenges of today's business landscape.
Diversity & inclusion Articles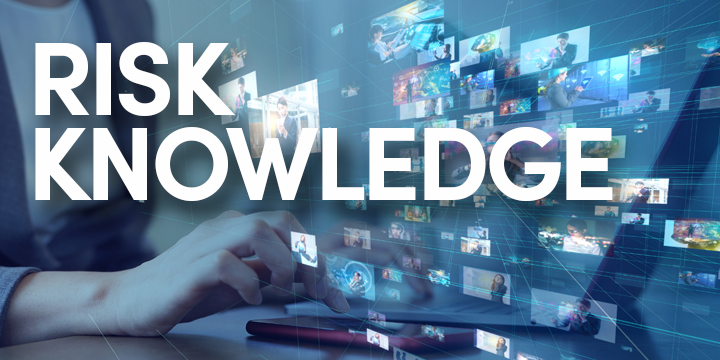 Risk Knowledge
Our risk knowledge searchable content library provides relevant information for today's risk professionals. Available materials include RIMS Executive Reports, survey findings, contributed articles, industry research, bench-marking data and more.
Diversity & Inclusion Content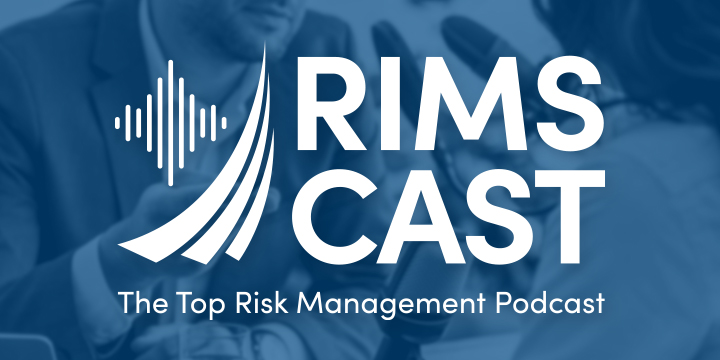 The official podcast of RIMS, the Risk and Insurance Management Society. Tune in for weekly discussions about risk management hot topics, interviews with leaders in the profession, and updates on RIMS events and education.
RIMS Risk Management Talent 2025 Report
The RIMS Risk Management Talent 2025 Report aims to provide a better understanding of who comprises the profession today and where skills and experience can be strengthened. The survey also explored the perception of diversity, as it is inexorably tied to hiring practices. Results showed that diverse perspectives is a trait many risk professionals look for when seeking employment or trying to build an inclusive corporate culture.
RIMS, the risk management society 2023 Diversity, Equity, and Inclusion Advisory Council Members