RIMS Diversity, Equity & Inclusion
Advisory Council
The Diversity, Equity & Inclusion (DEI) Advisory Council provides guidance, support, and expertise in matters related to DEI initiatives throughout the Society. The council serves as a resource and sounding board for chapters, members, and volunteers, offering strategic advice, sharing best practices, and helping to shape the overall DEI strategy.
RIMS Diversity, Equity and Inclusion Resources
Diversity, Equity & Inclusion Chapter Leadership Award
Learn how to win $5,000 for your Chapter today!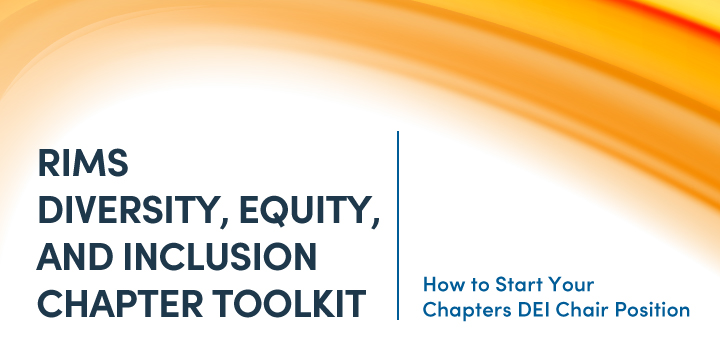 This toolkit provides resources to help support RIMS Chapter's DEI programs
Click here to access the toolkit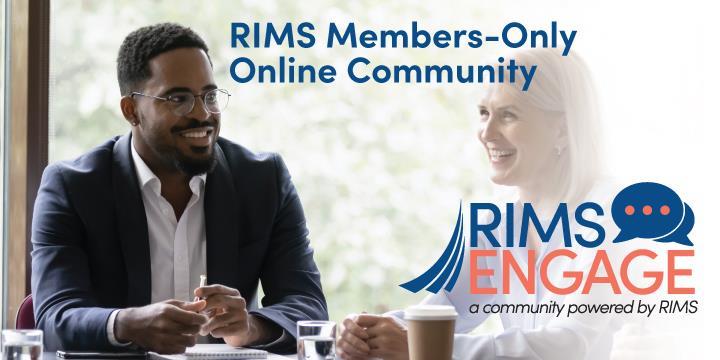 Join the DEI Chapter Ambassador Forum in Engage to share best practices, resources, and foster meaningful connections.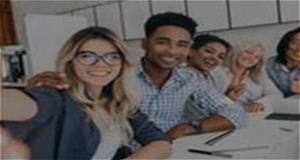 RIMS Mentorship Program
Click here to become a Mentor/ Mentee today!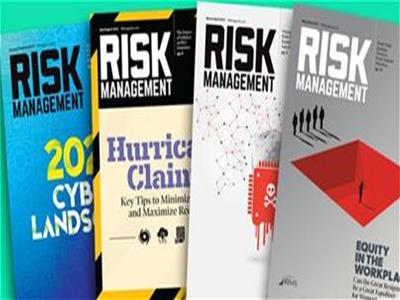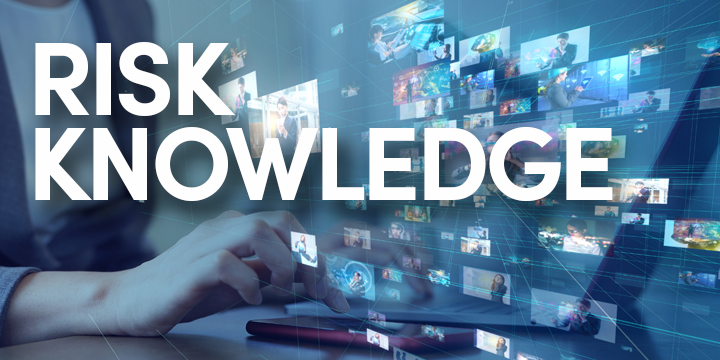 Risk Knowledge
Our risk knowledge searchable content library provides relevant DEI resources for today's industry professionals. Available materials include RIMS Executive Reports, survey findings, contributed articles, industry research, bench-marking data, and more.
Diversity & Inclusion Content
The definitions from the Centre for Global Inclusion can support important conversations across an organization to move diversity, equity and inclusion efforts forward. Embodying all three elements are required to achieve positive outcomes and a sense of belonging for everyone.
FEATURED DEI RIMScasts:
RIMScast comes to you from RIMS headquarters in New York City. This program speaks with the leading experts about DEI in the risk and insurance industries and shares important news and updates from your favorite risk management association
Click here to access the RIMScast library
032321 Women Advance - RIMS Presents
Featured White Paper
This year's RIMS Marsh Excellence in Risk Management Report—based on responses to a survey and conversations with risk professionals, C-suite executives, and DE&I experts—examines how organizations are looking at DE&I, undertaking related initiatives, and measuring their impacts.
Learn More
RIMS Risk Management Talent 2025 Report
The RIMS Risk Management Talent 2025 Report aims to provide a better understanding of who comprises the profession today and where skills and experience can be strengthened. The survey also explored the perception of diversity, as it is inexorably tied to hiring practices. Results showed that diverse perspectives is a trait many risk professionals look for when seeking employment or trying to build an inclusive corporate culture.
RIMS, the risk management society 2023 Diversity, Equity, and Inclusion Advisory Council Members