Visionary Learning Path

For advanced level risk professionals with 10+ years of experience.
After completion of the following courses, executive level risk professionals will be visionaries that recognize and analyze problems and make difficult choices under uncertain conditions in dynamic global environments. Visionaries are considered experts in all of the core competencies: Business insight, integrity/ethical judgement, communication, collaboration, and consultation.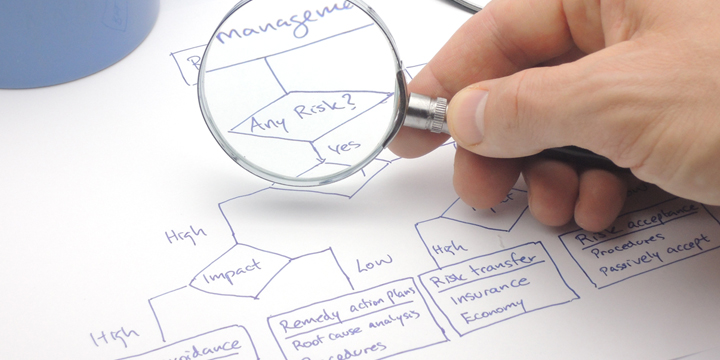 Course 1: Risk Appetite Management
This senior-level workshop teaches you how to navigate the complex and critical area of risk appetite management and how to develop a risk appetite framework that clarifies your company's position on risk taking.
Learn More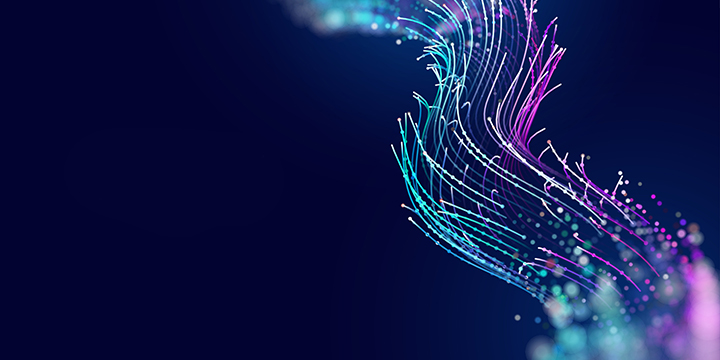 Course 3: Managing Data for AI in ERM
Learn how risk management professionals can better define analytics requirements, identify data needed, evaluate data sources, identify data issues, combine and enhance data, and visualize data.
Learn More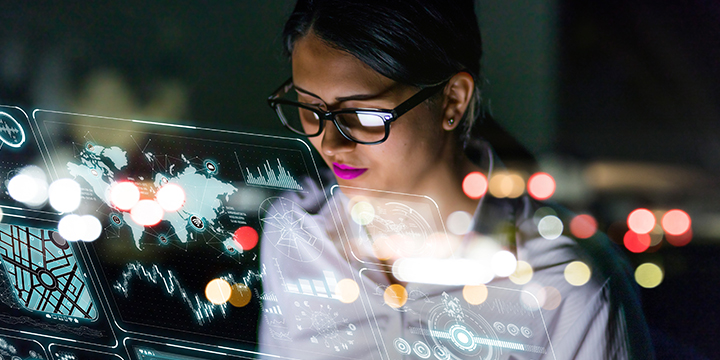 Course 2: Leveraging Data and Analytics
Learn how you can apply leading practices to take ownership of risk data, effectively explore and promote its uses, and leverage it both internally for improved awareness and risk management.
Learn More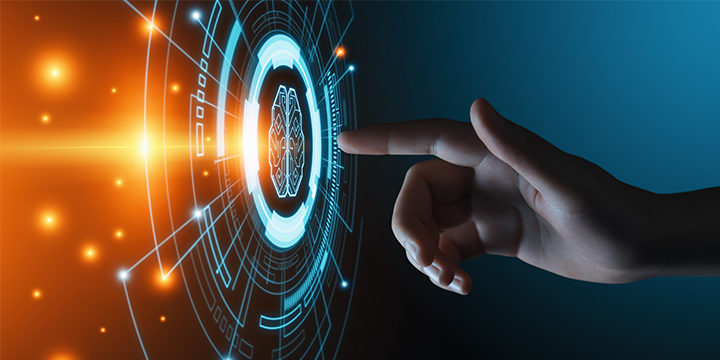 Course 4: Optimizing Risk Management with Artificial Intelligence
Learn how to use AI to identify fraud, track and manage your organization's reputation, predict financial concerns, and mitigate a variety of risks.
Learn More
Specialty Courses
The following courses are available for additional learning: