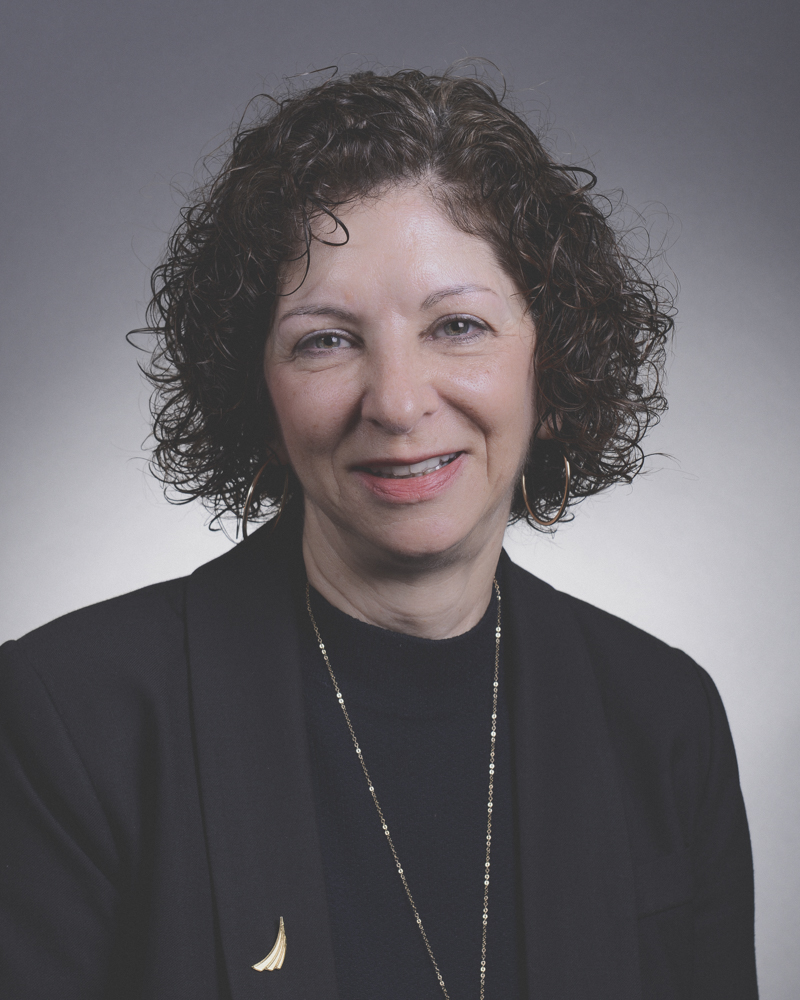 For far too long we have been cooped up in our homes. We've had to learn new ways to work, collaborate, network and learn remotely. While many parts of the world are still overwhelmed by the global pandemic, we are seeing signs that a return to normalcy is possible and could be here soon for all of us.
RIMS LIVE 2021 was one of those first signs. While, yes, it was still virtual, it was great to reconnect with the risk management community, see former colleagues, business associates and friends who I volunteered with at the RIMS chapter level on the platform. The live interaction with speakers was a great feature and all of the solution providers that filled the Marketplace did an outstanding job showcasing some pretty innovative resources.
We all attended RIMS LIVE for the same reasons: to learn, to build our networks, to explore new strategies and ultimately, to become better. There were so many education sessions – 170 to be exact – that I still find myself going back to watch the ones I didn't get to. RIMS LIVE 2021 sessions are available to all registrants until June 30th. For those who didn't catch the conference live, there are opportunities for you to purchase session packages now. It's not too late to take advantage of the insight shared at this year's event.
Risk management action is picking up around the globe. RIMS is excited to announce its newly formed Regional Advisory Group in South Asia. The group already has outstanding support from the local insurance market and we have some extraordinarily talented risk professionals onboard leading this effort. Additionally, I recently had the opportunity to deliver remarks about ERM and the Global Pandemic to an audience at RIMS Japan's Chapter's annual event. We're looking forward to developing more opportunities and resources for our members there.
RIMS continues to advocate on behalf of the risk management community. This week, we're focusing on autonomous vehicles and the legislative and regulatory environment surrounding them. On June 9th, RIMS will hold a live webinar exploring 2021 legislative developments regarding autonomous vehicles and what risk professionals in this space should know and expect. We're excited to hear from Katherine Henry, a partner at Bradley Arant Boult Cummings LLP, and RIMS Richard W. Bland Award winner Lynn Haley Pilarski, the risk manager at General Motors.
We also remain committed to supporting our members' efforts to implement Diversity, Equity and Inclusion (DEI) risk management strategies. And, it's our belief that our profession and the insurance industry can play a major role to achieve these goals. We hope that you can join us for the "Mission Critical – Actionable Insights to Strengthen DEI Strategies" webinar on June 10th. I want to thank Gallagher for sponsoring this event and the esteemed panel who will help us unwrap the complexities of DEI, how we can better support our organizations and clients and take bigger strides in this area.
Both of these webinars will be on-demand following their live air dates.
Last week we held the 2021 RIMS House of Delegates (HOD) Meeting – an annual meeting of RIMS chapter leaders. This meeting is crucial as it provides us with the important perspective of our members. We had productive discussions about the future of RIMS and opportunities for the Society to build upon its resources. I want to thank all of our volunteers who joined the meeting and who continue to make RIMS and this profession their priority.
At the HOD Meeting, at previous chapter meetings, at the Board level and with staff, we continue to set strategies to gather, once again, in-person. What will events look like? How will they be received? How can we create safe spaces that risk professionals feel comfortable being in?
As we look at these challenging questions, we're optimistic about the new normal. Your RIMS team has already begun its planning for an in-person Legislative Summit in October, an in-person ERM Conference in November and we're excited to welcome the global risk management community back for our 2022 Annual Conference & Exhibition in San Francisco next year. In addition, RIMS chapters are ready to welcome you back with planning for the RIMS Florida Educational, Western Regional and Chicagoland conferences well-underway.
With that new normal peeking over the horizon, RIMS has not only made a commitment to adapting its strategies to effectively engage and deliver for the risk management community, but we remain committed to helping you adapt. We stand ready to support you and your organizations return to work safely, reconnect with customers, clients and vendors, and confidently make informed and strategic decisions that drive success for your organizations and your careers.
As always, I can't thank you enough for your commitment to RIMS.
Sincerely,
Ellen Dunkin
RIMS 2021 President