Mission Critical – Actionable Insights to Strengthen DEI Strategies

Free Webinar | June 10 | 1:00 pm–2:00 pm ET

Sponsored by Gallagher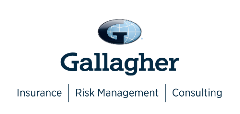 Given the current social climate, employee wellbeing has become a major focus in our workplaces. Business leaders are aggressively reviewing their diversity and inclusion strategies, and reaffirming their commitment to equity and justice.
The insurance industry will play a major role in helping corporations evolve into organizations that are more reflective of the diverse demographics around the globe. In order to best support our clients, our industry also has an enormous responsibility to make sure we're living by example when it comes to diversity, equity and inclusion (DEI).
Join our panel discussion as we unwrap the complexities of DEI, how we can better support our organizations and clients and take bigger strides as an overall industry.
Note: All downloads and related contact information will be accessible to the webinar sponsor.
Key Takeaways
Grasping the practice of Diversity, Equity and Inclusion and it's continuous evolution
Understanding how the current racial and social climate has impacted the business sector
Examine the increasing trends in DEI related claims
Why diversity, equity and inclusion is so critical for the insurance industry and our clients
How organizations can meaningfully and successfully improve their diversity, equity and inclusion efforts
Speakers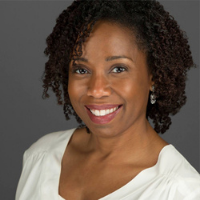 Dr. Jeanne Holmes
Employment Practices Risk Consultant
RiskVersity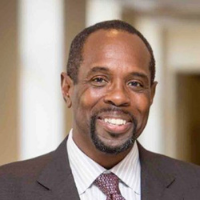 Dr. Leroy D. Nunery II
Founder and Principal
Plūs Ultré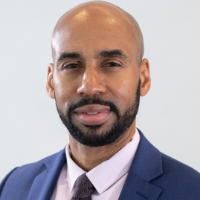 Rodney Johnson
Vice President, Culture and Inclusion
Gallagher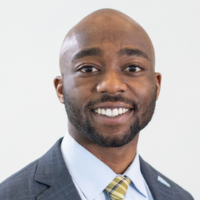 Larry Phillips
Assistant Vice President, Culture and Inclusion
Gallagher