RIMS Advocacy Presents:
The Legislative Landscape for Autonomous Vehicles
for 2021 and Beyond
June 9 | 1:00 pm – 2:00 pm ET
Free Members-Only Webinar
The legislative and regulatory environment around autonomous vehicles changes each year. This webinar will discuss the 2021 legislative developments regarding autonomous vehicles and what risk professionals in this space should know and can expect in future years.
This webinar is free and only open to RIMS members.

Presenters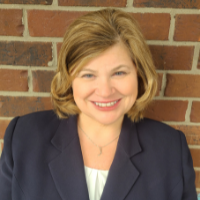 Lynn Haley Pilarski
Risk Manager
General Motors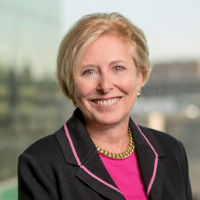 Katherine Henry
Partner
Chair, Policyholder Insurance Coverage Team
Bradley Arant Boult Cummings LLP