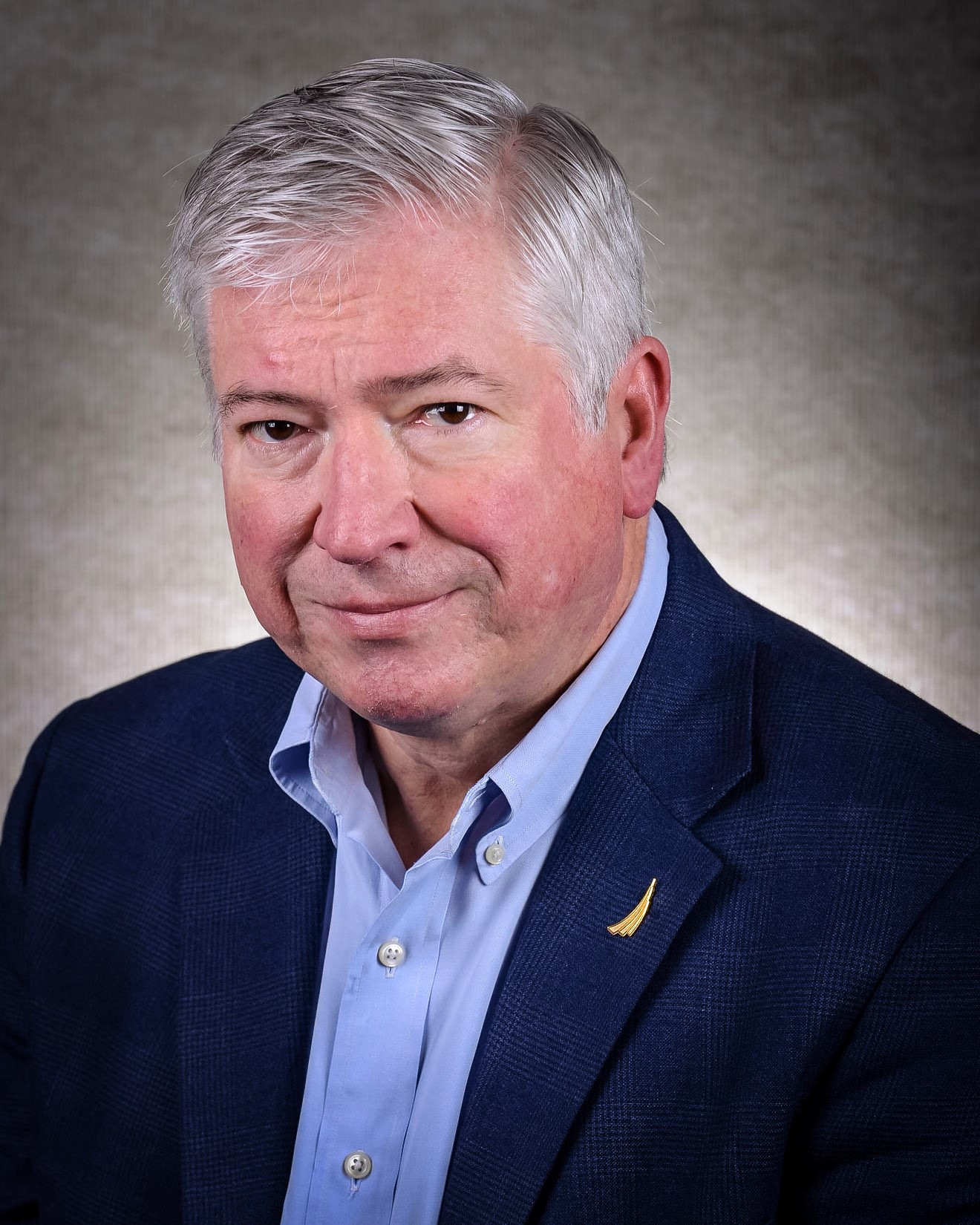 Whether it's regulatory changes, the introduction of new technologies, sudden turns in the economy or something we haven't even thought of yet, risk professionals have an awesome responsibility to make sure our organizations are prepared. RIMS powerful community continues to contribute and deliver so that we have what it takes to stay at the top of our game.
To stay at the top, sometimes you have to focus on yourself, and your own professional development. There is no time like the present to catchup on those Risk Management Magazine articles and RIMScast podcast that you never got around to or join a RIMS virtual workshop. And, we have several for you to choose from this July:
The Risk Appetite Management virtual workshop (July 13-14) will explore how a well-devised risk appetite framework can help you link strategy and risk management and, ultimately, strengthen your organization's risk culture.
Alternative risk financing is becoming an essential option that all risk professionals must consider. RIMS is excited to deliver one of its newest virtual workshops Captives As An Alternate Risk Financing Technique (July 13-14). This is a great opportunity for practitioners at all levels and at every step of the risk financing process.
Claims Management (July 19-20) is fundamental to our risk management programs. This virtual workshop will look at best practices to analyze an organization's vulnerabilities and tips for defining your organization's attitude toward risk and claims.
In addition to workshops, we have a wide range of online courses to choose from. Visit the Society's education portal and pick one to strengthen your game.
The education doesn't stop at your computer screen. After a two-year hiatus, we are excited to welcome Canada's risk management community back. RIMS Canada Conference is scheduled for September 11-14 in beautiful Halifax and we have a great line-up keynote speakers. So, in addition to the game-changing education, attendees will get to hear from best-selling author and CEO Barb Stegemann, Janice Gross Stein, the Founding Director of the Munk School of Global Affairs, University of Toronto and comedian, writer and actress Kate Davis. Registration is open. We can't wait to, literally, see you.
I know it seems like we just got home from RISKWORLD 2022, but it's time to start planning for next year. RIMS will accept session submissions for RISKWORLD 2023 in Atlanta starting July 11 and, later this month, the exhibition participation process will begin (links to both will be added when they open). Speakers, attendees, volunteers and our attendees all play a big role in making RISKWORLD the leading risk management event in the world. Learning from others is the key to elevating your risk management game. We can't wait to see and hear what our global community has in store for RISKWORLD 2023.
Around the world, our RIMS leaders continue to demonstrate this community's unrivaled expertise. Enterprise Singapore awarded RIMS with the Enterprise SG-SSC/SAC Commendation Award for our contributions to the development and adoption of Singapore's official ISO 31010 risk management standard. I want to congratulate all the volunteers who took part in this initiative including Roland Teo, the head of the RIMS Singapore/ASEAN Regional Advisory Group, who will accept the honor at the 2022 Quality & Standards Partners Appreciation Event this month.
Lastly, I would like to celebrate the lives of two influential risk management leaders who, during their lifetimes, committed their hearts and souls to advancing the profession. As RIMS Executive Director, Jack Hampton demonstrated an unwavering commitment to growing knowledge and professionalism in our community. RIMS is so grateful for his service and is committed to carrying-on his legacy.
Dan Kugler was a RIMS and Spencer Educational Foundation Board Director who devoted much of his professional life to risk management education. He led numerous courses at universities, engaging students and promoting this amazing profession. Spencer has established the Dan Kugler Memorial Risk Manager on Campus Grant in his honor. To learn more or to contribute, you can visit the grant's webpage.
It continues to be an amazing honor to lead RIMS and to share all of these game-changing and skill-sharpening resources. I sincerely thank all of the risk professionals who share their experiences – as session submitters and speakers, as exhibitors, as chapter leaders, as standard setters, as authors and as engaged members. You allow us all to stay at the top of our game.
Sincerely,
Patrick Sterling
RIMS 2022 President