About the RIMS-CRMP-FED
The RIMS-CRMP-FED is a credential that was developed in cooperation with the Association for Federal Enterprise Risk Management (AFERM) and distinguishes the achievement of validated risk management competencies for an effective risk management professional in the federal government environment. Individuals who earn the RIMS-CRMP-FED have demonstrated their knowledge and competency in the area of risk management in the United States Federal Government, and are dedicated to upholding the same high standards of ethical and professional conduct that apply to the core RIMS-CRMP credential.

RIMS-CRMP-FEDs may use the credential to establish credibility within their organization and among risk management professionals. Adding the RIMS-CRMP-FED credential to your professional profile verifies that you have achieved a high level of expertise, education and experience required to successfully manage risk and support decision making in the federal government environment.

​​​​​​​The computer-based exam is proctored by Pearson VUE and consists of 170 questions with a three-hour duration. The first part of the exam covers the core RIMS-CRMP and is 120 questions in a two-hour duration. The second part of the exam covers the RIMS-CRMP-FED credential and is 50 questions in one hour.​
Please note: In order to take the FED portion of the exam, you must pass the core RIMS-CRMP exam first.
AFERM Risk Chats: RIMS-CRMP-FED
Listen to the RIMS-CRMP-FED episode of Risk Chats, AFERM's podcast that focuses on Enterprise Risk Management (ERM) in the Federal space.
Speakers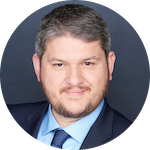 Paul Marshall, CPA, CGFM, CIA, CICA, PMP
Vice President, MIL Corporation
(Moderator)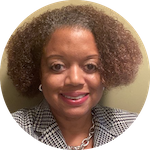 Darlene Bennett
Director of Enterprise Risk Management
OPNAV N1 Department of Navy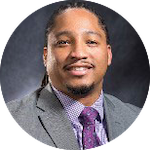 Curtis McNeil
Risk Management Officer
Architect of the Capitol (AOC)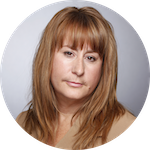 Denise Osorio
Director of Certification Programs
RIMS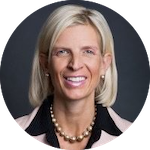 Cynthia Vitters
Managing Director
Deloitte & Touche LLP