Canadian Risk Management
Accommodation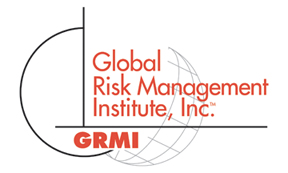 How do I set up testing accommodations?
Extra time is available for the CRM virtual exams. Extra time is complimentary, but you must request it as soon as you have purchased an exam.
If you need additional exam time, please contact at GRMI@rims.org to make the request.