Chapter Content and Education
Providing a valuable experience to chapter members is vital to ensure the long term success of your chapter. Below are some resources your chapter can use to ensure that chapter meetings are educational and are full of compelling content.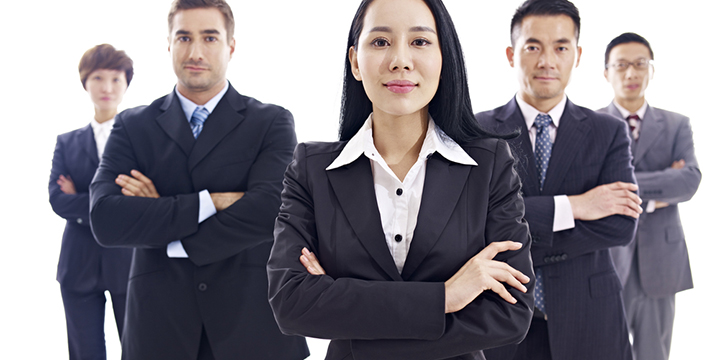 Professional Designations
Encourage Chapter Members to Pursue a Professional Designation.
Learn more