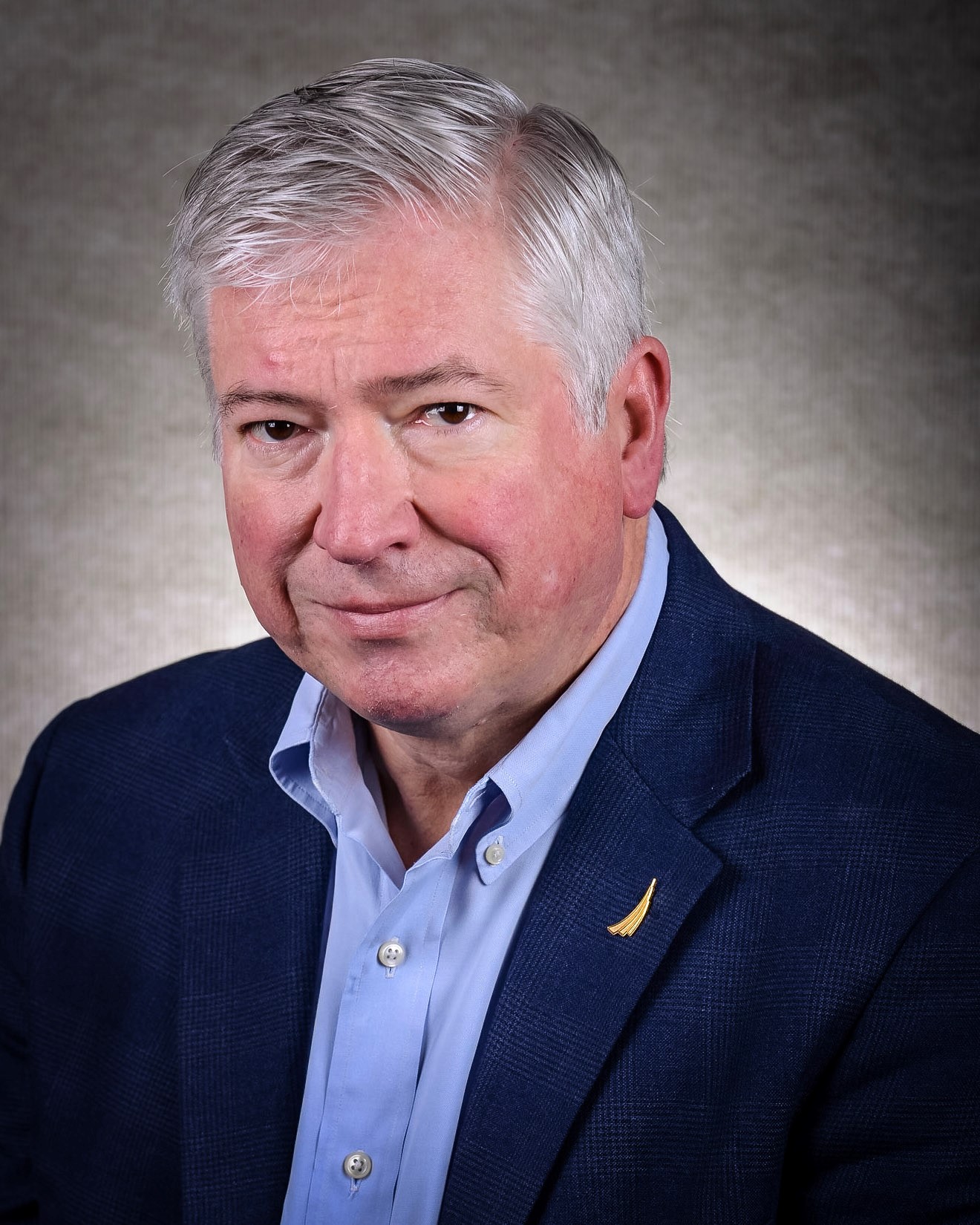 Throughout the year (and really since the beginnings of the Covid-19 pandemic), we have talked about business leaders' commitment to boosting risk management capabilities to address rapid change and future unknowns. It is critical that risk professionals ride this wave of momentum. It is on us to demonstrate our value and strengthen our skills to meet the challenges of this volatile, uncertain, complex and ambiguous world.
The tides are definitely turning in risk professionals' favor – or should I say "favour" – and we can't wait to welcome risk professionals from across Canada to RIMS Canada Conference (September 11-14 in Halifax). It's been two years since our last in-person event there and we're beyond excited to be back. Canadian risk professionals deserve it.
RIMS Canada will focus on this momentum and, the opportunities to keep it going. The education agenda and keynotes are set. What I love most about risk professionals, is that no matter what is going on, they are compassionate and committed to keeping the people around them safe and well-taken-of. For the first time, RIMS Canada Conference will hold the Jim Abernethy Challenge Run/Walk in support of the Leukemia & Lymphoma Society of Canada. It's a great cause and I encourage all who are in town to take part.
The wave keeps on rolling as RIMS members head to Washington, DC this month for RIMS Legislative Summit (September 20-22). There, you will learn the ins-and-outs of lobbying, about legislation impacting our profession and – in a group – meet with Congressional offices to make sure risk professionals' voices are heard. We are proud to welcome our keynote speaker Jim Ellis, a 35-year veteran of state and national politics and author of the renowned Ellis Insight report. Registration is now open. Come advocate for risk management with us.
Knowledge is going to be the key to riding this wave of success so make the RIMS-CRMP certification a part of your professional journey. RIMS is excited to announce the launch the new RIMS-CRMP exam on September 1st to reflect the evolving role and the skills required to be a great risk professional. The five exam domains are the same, but we've adjusted the weight of each domain and included crucial topics such as assessing organizational resilience and multidimensional decision analytics. Join a RIMS webinar on September 22nd to review the changes and get some tips on how to earn the world's only accredited risk management certification. The Society continue to work with its education partners – like UCLA, Nanyang Technological University and Singapore Management University and so many more – to ensure their curriculums align with the exam's most recent changes.
RIMS Annual Conference Programming Committee received a tidal wave of education submissions for RISKWORLD 2023 and they are ready to build a powerful education component for the conference. The ride to RISKWORLD 2023 continues this week as RIMS opens exhibition sales. If last year was any indication, RISKWORLD 2023's Marketplace will be filled with the latest technologies, services and solutions to take our programs to the next level. To showcase your solutions, you can reserve your booth here.
Behind the scenes, RIMS members are volunteering their time to help coordinate events, share experiences and design our world-leading risk management education programs. I can't express enough how grateful RIMS is for their contributions. Let's continue to invest in ourselves, this profession, and RIMS. Let's ride this wave together.
Sincerely,

Patrick Sterling
RIMS President