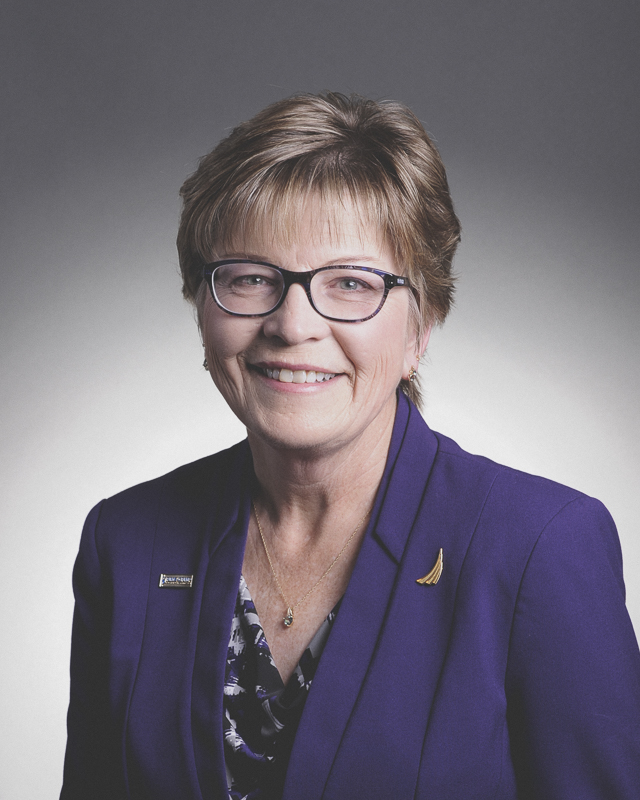 Ask any risk professional and they will tell you that relationships are critical to their work. They are the key to identifying and understanding risks and are essential for working with those outside of our companies – brokers, insurers, solutions providers and others – who allow us to strengthen our efforts, protect our organizations and support new and exciting initiatives.
In the past month, RIMS made significant headway, forging new relationships – and building on others – that expand our collective body of knowledge and allow us to better understand global risk management trends.
We continue to make progress advancing the reach of the RIMS-CRMP certification. Twenty-one risk professionals earned their RIMS-CRMP or RIMS-CRMP-FED certification in June and July. Congratulations goes out to this ambitious group listed below.
Today, more than 20 universities in seven different countries are building a curriculum to offer this exceptional learning opportunity. We are pleased to announce that the University of Southern California will be offering their inaugural class on October 5-6 at their Los Angeles campus.
Abroad, RIMS and Tata AIG General Insurance Company Limited in India have also agreed to team up and develop a RIMS-CRMP prep course. Delivered through the Tata AIG Academy, the course is expected to be available for students in the fourth quarter of 2019.
Also in India, RIMS hosted a summit at Infosys headquarters in partnership with RMNext. The summit focused on digital disruption risk, and the proceedings were led by Infosys co-founder Nandan Nilekani, the architect of India's Aadhaar biometric identification system. The participation was sensational and the information shared was even more impressive. I'm looking forward to learning more at our Risk Forum India later this year.
Another exciting relationship of ours with IRMSA, The Institute of Risk Management South Africa. Together, we published the 2019 Enterprise Risk Management Benchmark Survey: South Africa. The report highlights the maturity of ERM programs in the country, their value, the opportunity for advancing practices and much more. The report is now available in RIMS Risk Knowledge Library.
For risk professionals engaged in ERM initiatives or thinking about implementing them, they will be excited to learn that the agenda is set for RIMS 2019 ERM Conference. Scheduled for November 4 and 5 in New Orleans, the Society is proud to welcome representatives from some of the world's largest companies – IBM, Microsoft, Oracle, Paychex to name a few. The Society is now accepting submissions for the Global ERM Award of Distinction that recognizes outstanding, value-driving programs that support growth and innovation. To submit a nomination, risk professionals can visit this link.
Finally, in the spirit of building those all-so-important local relationships, RIMS Houston Chapter held a very successful Learning Lab event in July. With more than 50 local risk management professionals in attendance, Kevin Sisk, senior vice president from the Lockton Companies, presented on emerging contractual risks. RIMS is continuing to encourage chapters to take advantage of the free Learning Lab programs and select from a variety of risk management topics, or even build their own presentation. Interested chapters should contact RIMS Education Manager Heather Lewis at hlewis@RIMS.org.
As we continue in our mission to educate, engage and advocate for the global risk community, relationships will undoubtedly be a critical ingredient to RIMS' success. We can't express enough how appreciative we are to all of our members and especially for those who continue to dedicate their time as volunteers. Your invaluable contributions broaden the Society's reach and allow us engage and learn from others around the world. Thank you!
Sincerely,

Gloria Brosius, RIMS-CRMP
RIMS 2019 President
In June and July, RIMS welcomed 21 new RIMS-CRMP and RIMS-CRMP-FED certification holders. Congratulations to: Hagay Ben-gigi (Israel), Arthur Burkham (Arizona), Samantha Butler (Illinois), Pacchanya Chutimawong (Thailand), Patrice Corder (Ohio), Karthick Dalawai (Pennsylvania), David Dugan (California), Robert Flinchem (Illinois), Norris James (Illinois), Paulette Kaffee (Maryland), Leslianne Leslie (Florida), Jacqueline Love (Florida), Arjun Madra (California), Richard Meszen (Washington), Heidi Much (Michigan), Edward Padula (Virginia), Jonelle Pianta (Washington D.C.), Michael Simone (Massachusetts), Joseph Simons (Maryland), Scott Striebeck (Texas), and Janet Yienger (Florida).