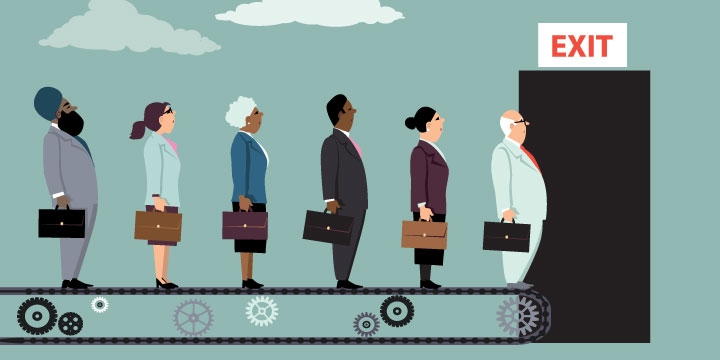 Whether you call it the Great Resignation or the Great Reshuffle, this post-pandemic phenomenon has driven unprecedented organizational change in a short amount of time.

Risk managers have always played a critical role in keeping both new and tenured employees safe, and yet many have struggled to influence strategy at the senior leadership level. With boards and C-suite leaders increasingly focused on human capital management, it's time for risk managers to embrace these larger issues, use their analytical skills to uncover important employee injury trends, and communicate clearly the connection between employee wellbeing and long-term business success.

Join
Elizabeth Carter
, Director, Forensics and Resilience at BDO;
Rich Ives
, VP, Workers Compensation at Travelers, and
Danielle Sobocinski
, RMIS Senior Information Account Consultant at Travelers, to learn more about how successful companies focus as much on employees as they do customers and how risk managers can use data to understand and address the long-term impacts of workers compensation claim trends.
Interested in Downloading?
In order to access this content, please log in. If you do not have a RIMS account, sign up for one today.
Login / Sign Up