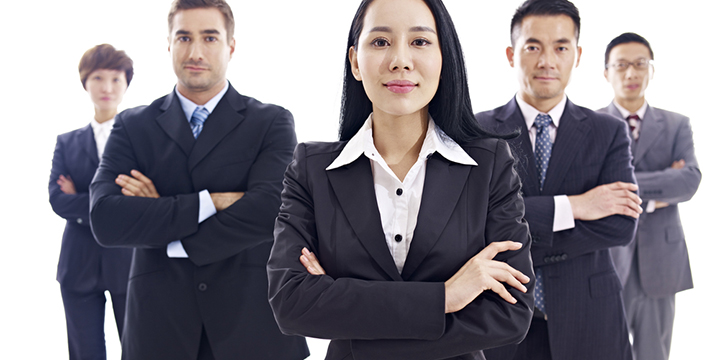 From RIMS ERM Conference 2016. Through real organization success stories, proven value creation tools and open discussion, this resource provides a valuable toolkit that can be used to uncover hidden value (and possible risk) within your own organization.
Interested in Downloading?
In order to access this content, please log in. If you do not have a RIMS account, sign up for one today.
Login / Sign Up