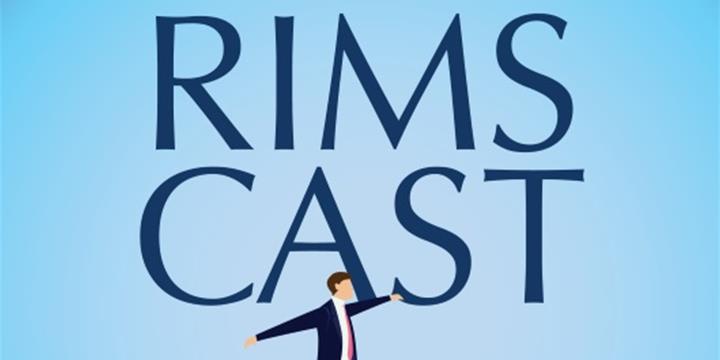 Florida Congressman Dennis Ross keynoted the RIMS Legislative Summit at the Rayburn House Office Building. He discussed flood risk, cyber security and most notably his support of a full reauthorization of the NFIP. He also took questions from RIMS members.
Interested in Downloading?
In order to access this content, please log in. If you do not have a RIMS account, sign up for one today.
Login / Sign Up