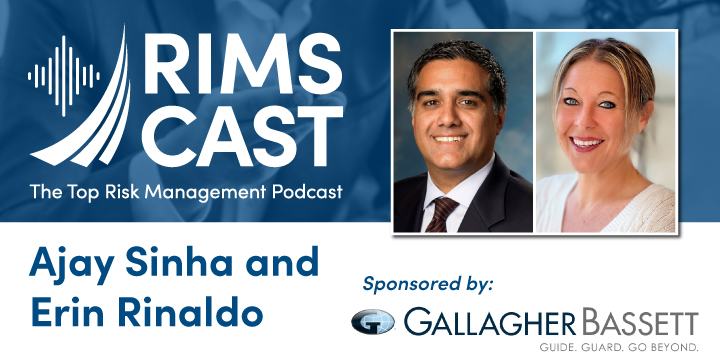 Gallagher Bassett leaders discuss why it is so critical to organizational success to find, train, nurture, and empower the right talent. They also delve into how building a team "The Gallagher Way" leads to exceptional quality, higher levels of service, and, ultimately, demonstrably superior outcomes for their clients and claimants.
Takeaways/Learning objectives:
Learn about how putting people first leads to a more engaged workforce.
Hear from leaders about the tactics that nurture and empower teams to deliver at higher levels.
Action items for your business and teams.
Interested in Downloading?
In order to access this content, please log in. If you do not have a RIMS account, sign up for one today.
Login / Sign Up