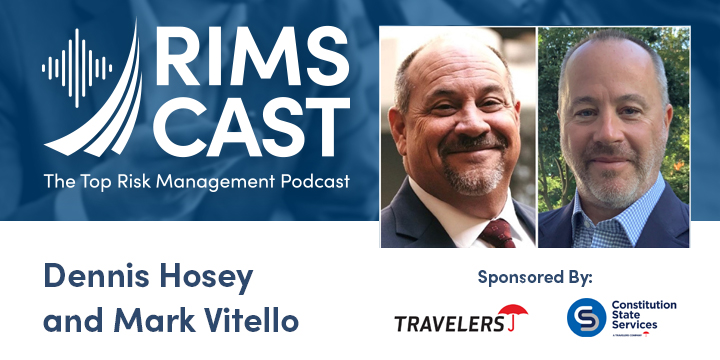 What happens when trusted professionals, like doctors and lawyers, operate like street criminals? These illegal activities and fraud trends can cost companies millions in insurance and workers compensation claims if not properly identified. Download this special RIMScast episode to hear from Travelers Investigative Services leaders Dennis Hosey and Mark Vitello about real case studies and ways your organization can remain vigilant.
You will learn:
• Indicators of potential fraud and its actual magnitude
• How doctors and lawyers used cross-referrals to drive production quotas
• The blind spots in medical fraud
• How this method of fraud could evolve along with technological improvements, such as AI and automation.
• How the growth of medical funding and litigation funding may negatively impact risk and insurance sectors
Interested in Downloading?
In order to access this content, please log in. If you do not have a RIMS account, sign up for one today.
Login / Sign Up