RIMS Risk Leaders Series
The RIMS Risk Leaders Series delves into the challenges of prominent and influential risk professionals. Hosted by RIMS' Justin Smulison, this series explores events and experiences using risk management techniques, methods and frameworks to solve major crisis. Many of the events set precedents in the risk profession.
New Interview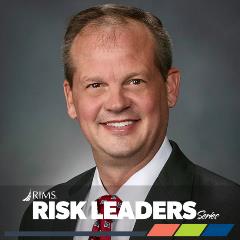 Please listen to the audio interviews.