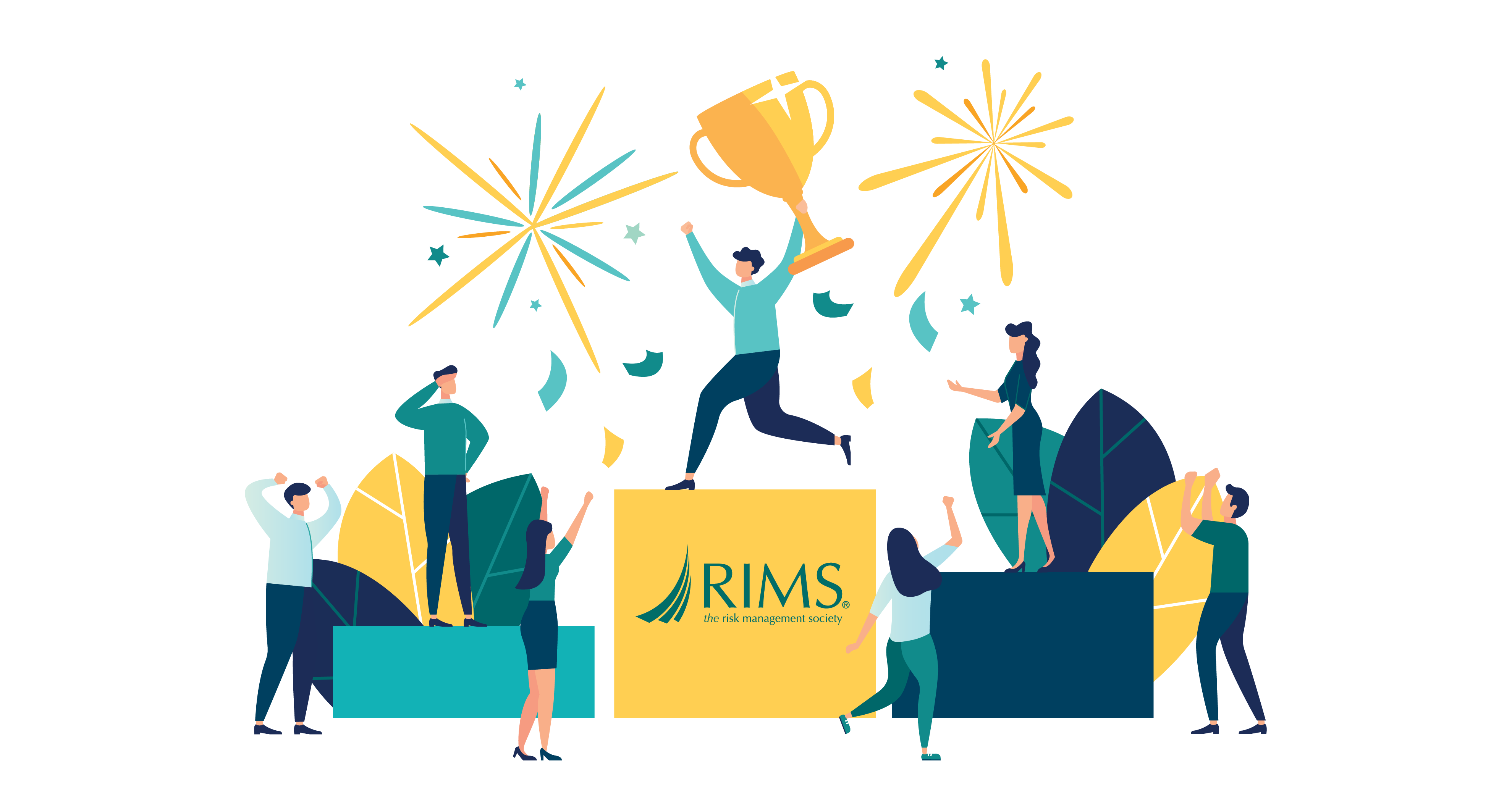 We're turning World Friendship Day into Member Referral Month!
Invite a friend or colleague to join RIMS and let's grow our circle of friends. There is no better promoter of RIMS membership than you.
By recruiting new members to join, you help strengthen RIMS and the risk management profession. There is power in numbers! Increased RIMS membership means increased recognition of risk management and enhanced member networking opportunities.
We're offering you a perk for sharing how valuable RIMS membership is to you. Refer a friend or colleague before August 31 and you'll receive a $25 Amazon e-card. The best part—they'll also get an e-card.

Not only that, you'll also get bragging rights. When you recruit new members, you can show off with a badge on your RIMS Engage profile. There's the Star (1 member), Superstar (3 members), and Hero (5+ members) badges.
Engage badges: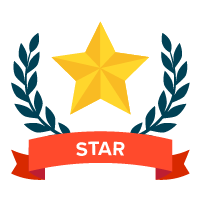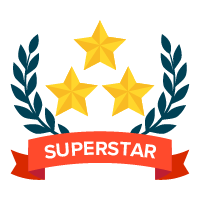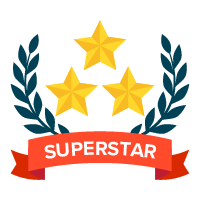 How do I get started?
Use our sample email​, or draft one of your own. Feel free to tweak our email for your needs. Share what you find most valuable about your RIMS membership, in your own words.
How long does the campaign run?
Until August 31, 2019.
Who is eligible for the campaign?
All members can participate. You'll receive a gift card for these new memberships—Organizational, Associate and Individual. Have them write your email address in the REFERRED BY field and MEMBER in the promo code field in the online application. There's no limit to the number of e-cards you can receive.
How do I get my gift card?
Your Amazon e-card will be emailed to you and your referral after their membership has been approved.
Questions?
Contact Customer Service Team at cst@rims.org or 212-286-9292.

Any tips?
If you have a vast network of potential RIMS members but aren't sure how to approach them or what information to provide, here are some recruitment tips:
Be familiar with the benefits that RIMS offers. Go to www.rims.org/membership for details on benefits and membership categories.
Share why you joined RIMS. For example, maybe you:


Joined RIMS to gain contacts and ended up meeting individuals who turned into lifelong friends and/or mentors, exceptional collaborators, great bosses, or profitable business partners.
Had an unforgettable experience at a RIMS conference or at a local chapter event that affirmed RIMS as the professional community for you

Identify the best candidates for RIMS membership. The key to successful recruitment is asking the right people to join. Your co-workers, young risk professionals, and professionals new to risk management are all great prospects and will appreciate that you have gone out of your way to help them with their careers.
Give examples. Prospective members will be much more likely to join if you share how your RIMS membership has been a great investment for you, your organization and your career. Recall any special experiences and relate them with energy.
Include the URL for the RIMS website so they can join online. Visiting www.rims.org gives them the opportunity to see for themselves all the activities created and shared by RIMS.
Remind your colleagues to enter your email address as their referring member. We want to acknowledge and show our appreciation for your support—and give you your Starbucks gift code!
Invite a colleague to attend a chapter event to experience firsthand the professional benefits of RIMS membership. This is a great chance for your co-worker or peer to experience both the educational and networking aspects of RIMS up close and personal.
Follow up with your referrals to see if they've joined. Give a polite reminder via email or in person about RIMS many benefits and how member discounts and networking opportunities easily justify the annual dues.