RIMS ERM Conference
November 2–3, 2023 | Denver, CO
RIMS ERM Conference is the profession's leading enterprise risk management event that offers valuable interaction with experienced speakers, relevant and practical presentations, and knowledge sharing opportunities with your peers.
Join us and gain new strategies to take your risk management program to the next level. As risk management grows and gains visibility, newfound insights and connections will help you advance your organization and your career.
RIMS-CRMP holders can earn recertification points. Learn more.
REGISTRATION


Advance Rate
August 16 – September 20
Regular Rate
September 21 – November 1
On-Site Rate
November 2–3

Full Conference Member


US $825
US $935
US $1,045

Full Conference Nonmember


US $1,095
US $1,205
US $1,315

Full Educational Member


US $500
US $500
US $550
Student Member
US $0
US $0
US $75
Networking Reception Ticket
US $100
US $100
US $100
Pre-Conference Off-Site Tour of Ball Arena
US $10
US $10
n/a
Cancellations, Changes, and Refunds
Requests for cancellations/refunds and registration downgrades must be submitted in writing by October 2, 2023, by emailing rims_registration@goeshow.com. All requests are subject to a US $250 administrative fee. Refunds are not given after October 2, 2023, and RIMS will not reimburse you if you do not attend.
Please note: All administrative fees, additional registration items (such as the networking ticket fee[s]), exhibitor staff badge, and onsite registration fees are non-refundable. Refund requests for payments made by wire transfer will be issued, less US $250 administrative fee, within 60 days. Refund requests for payments made by credit card will be issued, less US $250 administrative fee, within 30 business days after confirmation of receiving the request.
Please click here to review all the Registration and Cancellation policies.
KEYNOTE SPEAKER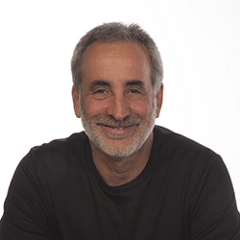 Bob Roitblat, Innovation Coach
Bob Roitblat helps organizations and their leaders ignite creativity, overcome challenges and capitalize on risks and opportunities.
For more than three decades, Bob Roitblat has nurtured, developed and successfully exited more than a dozen enterprises. He uses his background as the CEO of Mainsail Consulting Group combined with his skills as a competitive sailor to draw the parallels between leading yacht racing teams and businesses into unchartered territories. His keynote will enable ERM leaders at all stages to identify trends in technology that can improve the future of their work—and how to chart a path amid raging storms and calm seas.
A 12-time entrepreneur, author and notable TEDx speaker, Bob will provide ERM leaders with strategies and tactics for discovering and succeeding with new concepts, technologies, uncontested markets and other innovative opportunities.
Get a preview of Bob Roitblat's keynote session:
Hear from ERM Breakout Panelist Sandra Fontenot:
Hear from ERM Breakout Panelist and Former RIMS President Chris Mandel:
TRAVEL
TOP 5 THINGS FOR CONFERENCE ATTENDEES TO DO IN DENVER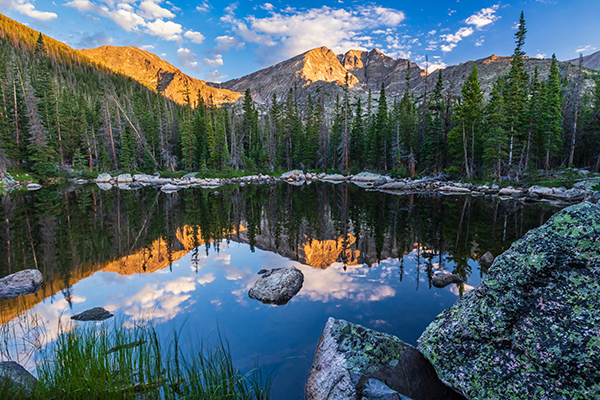 Visit the Rocky Mountains
Denver is located just east of the Rocky Mountains, making it a great place to enjoy the stunning scenery and outdoor activities. You can go hiking, biking, camping, fishing, or skiing in the mountains.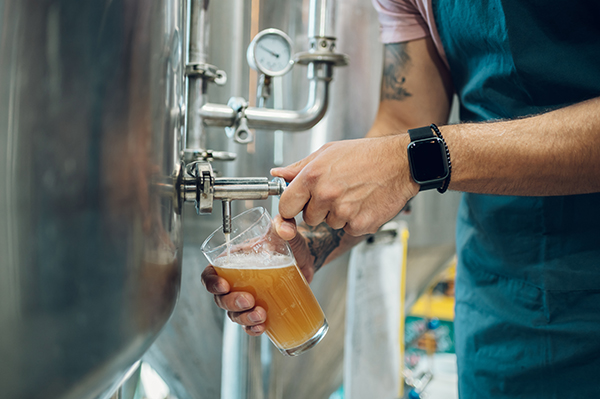 Explore the city's breweries
Denver is home to over 150 breweries, so you're sure to find one that you'll love. Take a brewery tour, or simply enjoy a pint at one of the many taprooms.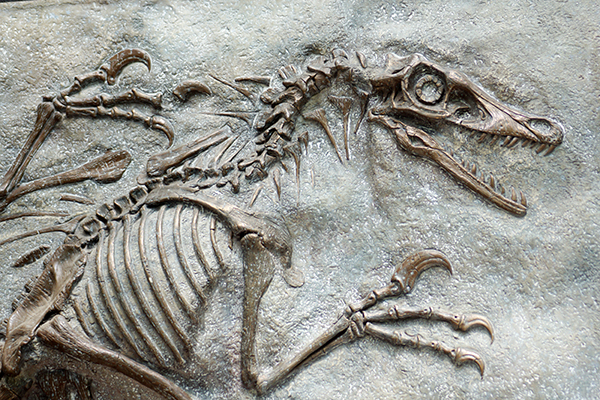 Visit the Denver Museum of Nature & Science
View exhibitions on wildlife, dinosaurs, genetics, Egyptian mummies, and learn about the natural history of the Rocky Mountains.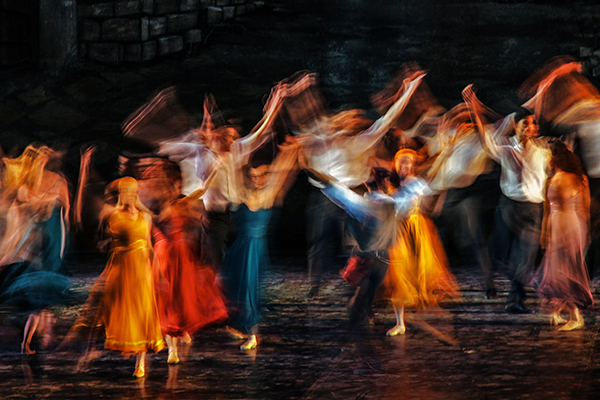 See a show at the Denver Performing Arts Complex
This complex has three iconic theaters and eight performance venues/spaces, which host a variety of performances, from plays and musicals to concerts and dance recitals. Check out Mamma Mia, Clyde's, or Tchaikovsky Symphony No. 6 while you're in Denver.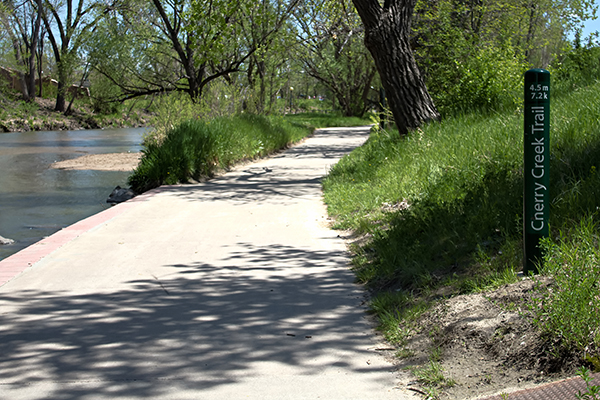 Walk along Cherry Creek Trail
Cherry Creek Trail is a 40-mile paved trail that's a great way to see some of the city's best scenery. Take a break in the Cherry Creek neighborhood and shop at over 500 stores and galleries.
POST-CONFERENCE WORKSHOP: RIMS-CRMP EXAM PREP
November 4–5 | 9:00 am–4:00 pm MT | $1,185
$1,085

(includes exam application fee)
Save $100 when you register for the conference and workshop.
Gain an edge with the RIMS-Certified Risk Management Professional (RIMS-CRMP), the only ANSI-accredited risk management certification. Establish yourself as a recognized expert in the risk management profession and an asset to your organization. Earn the RIMS-CRMP certification to:
Increase your earning potential.
Prepare for more senior risk management, financial, and operational roles.
Enhance your enterprise-wide risk management perspective.
Demonstrate your knowledge of risk management competencies.
Stay current on risk management trends and practices.
Start your RIMS-CRMP journey today—join us at this in-person prep workshop. You will apply the five core competencies of a risk professional using case studies, participate in group exercises/discussions, and answer sample exam questions.
Learn more about this workshop and the RIMS-CRMP Certification.
Want to attend this workshop? Register for the ERM Conference and select the workshop on the "Conference Registration Fees" page. Your $100 savings is already applied.
SPONSORSHIP
Become a business partner at the RIMS ERM Conference 2023.
Now in its thirteenth year, this two-day ERM-focused event attracts over 300 senior-level risk practitioners, and features keynote speakers, interactive discussions, and concurrent sessions with leading risk management experts. Attendees have responsibilities in the areas of enterprise and strategic risk management, risk management, internal audit, and corporate compliance.
Experienced risk professionals attend this conference to seek solutions to the everyday challenges they face. Through education, resources, and networking opportunities, they'll gain new solutions and techniques to demonstrate enterprise-wide value for their organizations.
There are many event sponsorship and promotional opportunities available to heighten your brand exposure and demonstrate your commitment to the ERM/SRM community.
For more details, please contact Ted Donovan, Senior Business Development Manager at:
tdonovan@RIMS.org | 917.318.2155