Your Greatest Asset: Smart Risk Management in the Age of Workforce Transformation
Tuesday, June 28, 2022
1:00 pm – 2:00 pm EDT
RIMS Member FREE | Non-member $50

Sponsored by

Whether you call it the Great Resignation or the Great Reshuffle, this post-pandemic phenomenon has driven unprecedented organizational change in a short amount of time.
Risk managers have always played a critical role in keeping both new and tenured employees safe, and yet many have struggled to influence strategy at the senior leadership level. With boards and C-suite leaders increasingly focused on human capital management, it's time for risk managers to embrace these larger issues, use their analytical skills to uncover important employee injury trends, and communicate clearly the connection between employee wellbeing and long-term business success.
Join Elizabeth Carter, Director, Forensics and Resilience at BDO; Rich Ives, VP, Workers Compensation at Travelers, and Danielle Sobocinski, RMIS Senior Information Account Consultant at Travelers, to learn more about how successful companies focus as much on employees as they do customers and how risk managers can use data to understand and address the long-term impacts of workers compensation claim trends.
Note: All downloads and related contact information will be accessible to the webinar sponsor.
Key Takeaways
What the data tells us about first-year injury rates coming out of the pandemic and how to see past the noise.
How duty-of-care concepts are changing in response to employee attrition and activism.
Smart ways to use claims data to identify issues early and communicate actionable strategies to leadership.
Speakers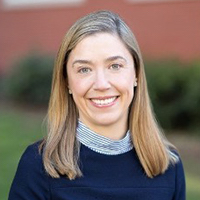 Elizabeth Carter
Director, Forensics and Resilience
BDO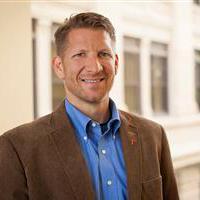 Rich Ives
VP, Workers Compensation
Travelers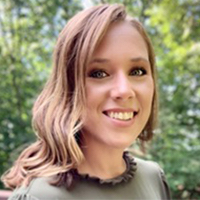 Danielle Sobocinski
RMIS Senior Information Account Consultant
Travelers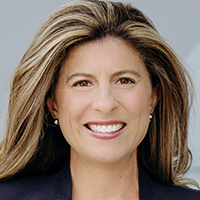 Cora Hall
Assistant Vice President, Marketing Strategy
Travelers
(Moderator)
All RIMS webinars are available on-demand for one year for registered participants. Each hour of a RIMS webinar is eligible for one RIMS-CRMP recertification point.
If you have any questions, please contact RIMS Client Services at PD@rims.org or +1 212-286-9292.