RIMS Presents: Women's Advancement in the Risk Profession
March 23 | 2:00 pm - 3:00 pm ET
This webinar has ended.

Women's History Month celebrates all women, including those that have broken down barriers in business and government, and inspired innovation in business, science, and other crucially important fields.
However, while progress has been made, there is still a long way to go to ensure that equity, diversity, and inclusion are a priority in the risk profession, and that women are given a seat at the table.
During this free webinar on March 23, our panelists will engage in a meaningful discussion and share their experiences and the lessons they have learned for ALL risk professionals to gain new perspectives, and to pave the way for future generations of women leaders.



Speakers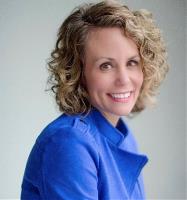 Christy Kaufman
Risk Analytics and Insights Director
American Family Insurance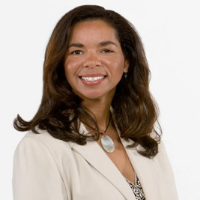 Ingrid Merriwether
CEO & President
Merriwether & Williams Insurance Services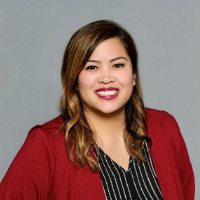 Laricel Cambronero
Senior Risk & Claims Analyst, Risk Management Division
SoundTransit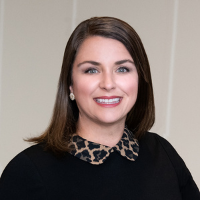 Kristen D. Peed, CPCU, RPLU, CRM, AIC, ARM-E
Corporate Director, Risk Management and Insurance
CBIZ, Inc.
All RIMS webinars are available on-demand for one year for registered participants. Each hour of a RIMS webinar is eligible for one RIMS-CRMP recertification point.
If you have any questions, please contact RIMS Client Services at CST@rims.org or +1 212-286-9292.