Using IoT Technology to Lower the Cost of Commercial Insurance Risk
Thursday, November 4, 2021
1:00 pm – 2:00 pm EST
RIMS Member FREE | Non-member $50

Sponsored by

Traditionally, commercial insurance carriers evaluate and price for insurable risks based on historical loss data and probability of future losses. Emerging technology, such as Internet-of-Things connected devices, creates an opportunity for businesses to fundamentally change their risk profile by proactively engineering out risk and through continuous monitoring of perils that could lead to insurance claims but are preventable if remedied in time. Through adoption of technology businesses can reduce their risk-related expenses while also improving operating expenses, employee retention, and customer satisfaction.
Fewer claims is a win-win for insurers and their customers. Insurance carriers and their broker partners are well positioned to assist commercial insurance customers in lowering risk-related expenses. Although IoT adoption is still immature in commercial lines, early-stage experiments conducted by insurers like The Hartford are starting to shed light on how IoT and preventative technology services can be offered by insurers to their customers for mutual benefit.
Note: All downloads and related contact information will be accessible to the webinar sponsor.
Takeaways
The benefits of connected devices for businesses: what's proven, what's hypothetical, what's possible
What types of connected devices are being used today for risk mitigation in commercial insurance
How The Hartford and their distribution partners are lowering expenses for their mutual customers by helping them understand and adopt connected devices
Speakers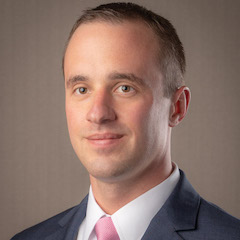 Dan Campany
VP Innovation, Head of IoT
The Hartford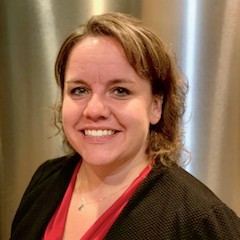 Bobbie Schaefer
Director of Loss Mitigation, IoT Innovation Lab
The Hartford
All RIMS webinars are available on-demand for one year for registered participants. Each hour of a RIMS webinar is eligible for one RIMS-CRMP recertification point.
If you have any questions, please contact RIMS Client Services at CST@rims.org or +1 212-286-9292.