Thrive Through COVID in a Delta Variant World
Sponsored by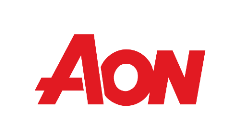 The COVID-19 Delta variant surge in the U.S. has brought new challenges and anxiety for employers about return-to-work strategies and the position organizations are taking on vaccination status and potential mandates. Many organizations are re-examining plans to ensure they build the best path to their desired future state for their workforce and their business.
In this webinar, thought leaders from Aon will share their insights on steps risk leaders can take to stay ahead of the evolving situation, address the latest COVID-19 developments, maintain a safe workplace environment, and enable a successful business strategy with a higher level of certainty.
Note: All downloads and related contact information will be accessible to the webinar sponsor.
Takeaways
Understanding the inflection point for changing decisions on mandates
Managing the challenges of requests for reasonable accommodation and scaling for volume of requests
Speakers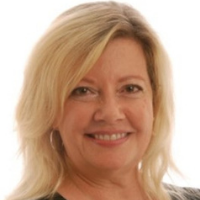 Nancy Green
Executive Vice President and Leader, Global COVID-19 Task Force
Aon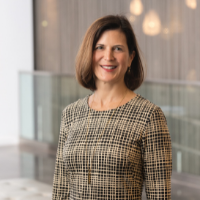 Petra Schmidt
Senior Partner/Region Leader, U.S. Enterprise Client Group
Aon
Each hour of a RIMS webinar is eligible for one RIMS-CRMP recertification point.
If you have any questions, please contact RIMS Client Services at CST@rims.org or +1 212-286-9292.