ZAP! The Electrification of Commercial Fleets:
Opportunities & Risks
Thursday, April 28, 2022
1:00 pm – 2:00 pm EDT
RIMS Member FREE | Non-member $50

Sponsored by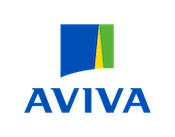 Canada's greenhouse gas (GHG) emissions increased 27% from 2000–2018 in the transportation sector, with GHG emissions continuing to increase in the freight transportation industry. The transportation segment accounts for approximately 25% of the national GHG emissions. Under the Paris Agreement, Canada pledged to reduce national GHG emissions by 30% by the year 2030. The provinces of Quebec and British Columbia have implemented regulations requiring the transition from diesel and gasoline powered commercial vehicles to new zero emission models in specific industry segments.
With the movement towards EV technology in commercial fleets, this panel discussion will focus on the evolution of the technology, any unique or changing insurance risks with these changes, and the risk management techniques and considerations being applied.
Note: All downloads and related contact information will be accessible to the webinar sponsor.
Join this webinar to learn:
How technology has advanced to increase the reliability of electric vehicles
How Canadian companies are implementing EV technology to support their net zero initiatives
Unique and changing insurance risks that come with the movement towards EV technology in commercial fleets
How to manage these insurance risks
Speakers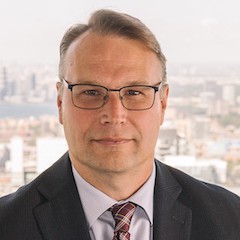 Don Williams
AVP, National Line Lead, Commercial Automobile - Global Corporate & Specialty
Aviva Canada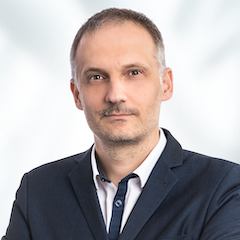 Pierre Zivec
Vice President of Performance, Safety, Digital
TRANSDEV CANADA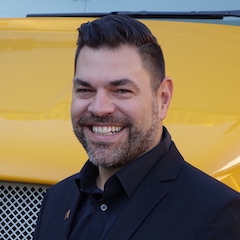 Patrick Gervais
Vice President, Marketing Communication
Lion Electric
All RIMS webinars are available on-demand for one year for registered participants. Each hour of a RIMS webinar is eligible for one RIMS-CRMP recertification point.
If you have any questions, please contact RIMS Client Services at PD@rims.org or +1 212-286-9292.