Preview of Managing Cognitive Bias Risk –
Recognition & Avoidance Essentials
February 23 | 12:00 pm – 12:30 pm ET

Free Webinar for all Professionals
Cognitive bias is a systematic pattern of deviation from using rationality in judgement. It is inherent within all of us and learning to manage our cognitive bias, especially as it relates to important business decisions, is imperative. In this preview of the new RIMS workshop "Managing Cognitive Bias Risk," RIMS instructors, Joseph Milan and Joseph Mayo offer a glimpse into the curriculum and what to expect in the premier two-day course. Register today for free.

Learning Objective
Identify the impact of Cognitive Bias Risks on risk assessment judgements and decision-making

Speakers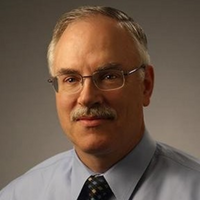 Joe Mayo
President at J.W. Mayo Consulting, LLC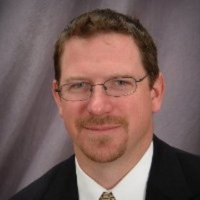 Joseph Milan
Principal at JA Milan and Associates
All RIMS webinars are available on-demand for one year for registered participants. Each hour of a RIMS webinar is eligible for one RIMS-CRMP recertification point.
If you have any questions, please contact RIMS Client Services at PD@rims.org or +1 212-286-9292.