ORSA and ERM – A Panel Discussion
Part of the IASA Xchange™ lite virtual conference
Tuesday, March 15, 2022
1:45 pm – 2:40 pm ET
RIMS Members Only | FREE

Presented by RIMS and IASA

Join us for a panel discussion on ORSA and ERM. Receive an introduction to ORSA, what it is, why we do it, value to the company, as well as how it contributes to the strategic plan for the company and how you can contribute to ORSA and the ORSA process. Understand possible key risks for 2022. Gain a deeper understanding of Enterprise Risk Management (ERM) and how it is impacted by technology, cyber security, inflation, business continuity, third party and talent management.
Want to attend the full conference? Register here and enter discount code RIMS322 in the "Promo Code" section to save up to $200.
Learning Objectives
Identify the value and benefits of the ORSA report.
Recognize the strategic value of ORSA and ERM to your company.
Identify key ERM risks and how to enable risk informed decisions.
Speakers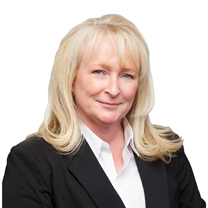 Lorie Graham
Senior VP and Chief Risk Officer
American Agricultural Insurance Company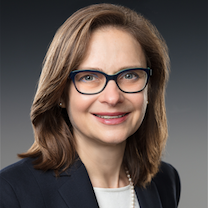 Jana Utter
Vice President,
Enterprise Risk Management
Centene Corporation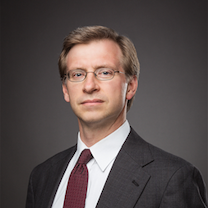 Rod Van Genderen
Operational Risk Program Leader,
Enterprise Risk Management
Securian Financial Group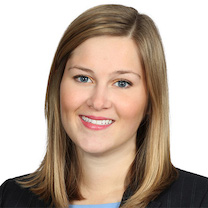 Caroline Smythe
Manager,
Risk and Accounting Advisory
Plante Moran
---
Attend an ORSA Virtual Workshop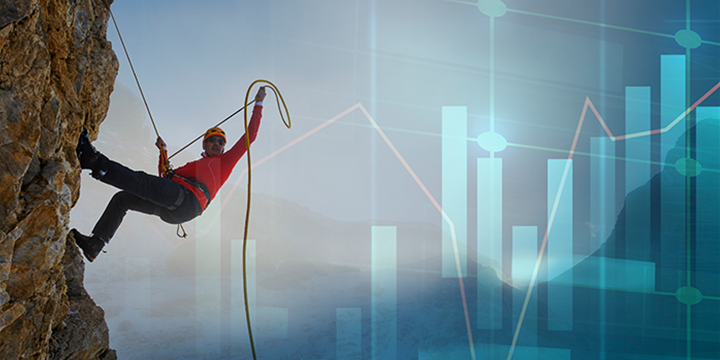 Enterprise Risk Management for ORSA Planning in Insurance Companies
Are you equipped to organize the cross functional collaboration necessary to compile the annual ORSA report? Learn how to make ORSA a component of your firm's ERM framework.
Learn More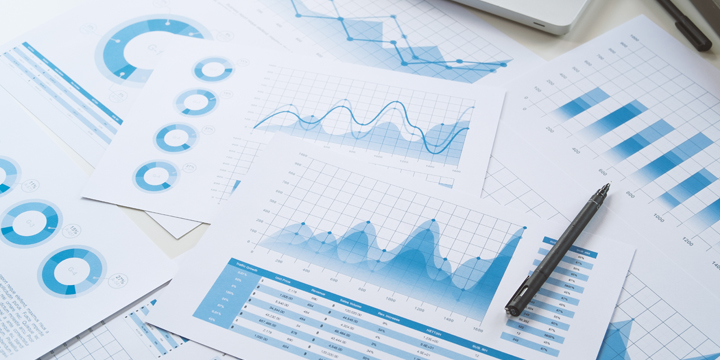 Own Risk & Solvency Assessment (ORSA)
Learn about ORSA requirements and how to create a project plan and timeline for the annual ORSA cycle. Gain the knowledge and confidence to successfully handle this regulatory requirement.
Learn More
All RIMS webinars are available on-demand for one year for registered participants. Each hour of a RIMS webinar is eligible for one RIMS-CRMP recertification point.
If you have any questions, please contact RIMS Client Services at PD@rims.org or +1 212-286-9292.