What Really Happens When You Negotiate with a Hacker?
Thursday, June 30, 2022
1:00 pm – 2:00 pm EDT
RIMS Member FREE | Non-member $50

Sponsored by

In this interactive webinar, we take you through a real-life scenario more businesses are experiencing as ransomware attacks continue to increase across the globe. With the help of a professional ransomware extortion negotiator, our cyber experts will:
Walk you through an example of hacker negotiations
Share firsthand insight into the factors driving real-life ransomware attacks and hacker negotiations
Answer common questions regarding cyber insurance
Discuss the steps you can take to navigate current and future cyber insurance coverage needs
Note: All downloads and related contact information will be accessible to the webinar sponsor.
Speakers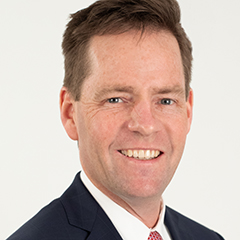 John Farley
Managing Director, Cyber
Gallagher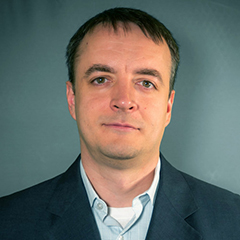 Evgueni Erchov
Head of Security Research & Strategy
Arete
All RIMS webinars are available on-demand for one year for registered participants. Each hour of a RIMS webinar is eligible for one RIMS-CRMP recertification point.
If you have any questions, please contact RIMS Client Services at PD@rims.org or +1 212-286-9292.