Harnessing the Power of Data to Drive Better Claim Outcomes
RIMS Member FREE | Non-member $50

Sponsored by

Learn how investments in analytics and harnessing the power of data and insights can lead to meaningful claim insights. You'll also hear from a Risk Manager at Amazon to learn more about the partnership between Amazon and The Hartford to provide on-site Injury Prevention Services at Amazon's construction sites.
Note: All downloads and related contact information will be accessible to the webinar sponsor.
Speakers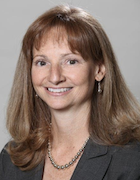 Mary Nasenbenny
Chief Claims Officer
The Hartford
(Moderator)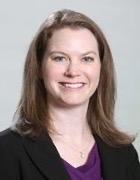 Dana Blasko
VP, Performance Analytics
The Hartford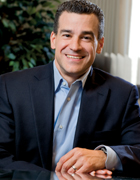 Donato Monaco
VP, Health Services
The Hartford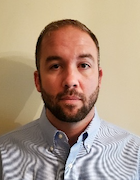 Reed Adams
Amazon
Construction Insurance Risk Manager
All RIMS webinars are available on-demand for one year for registered participants. Each hour of a RIMS webinar is eligible for one RIMS-CRMP recertification point.
If you have any questions, please contact RIMS Client Services at PD@rims.org or +1 212-286-9292.