Cyber Solutions:
Parametric Protection of the Digital Supply Chain
Thursday, March 30, 2023
1:00 pm–2:00 pm EDT
Complimentary for All


Sponsored by


Today's business is built on a variety of technology service providers that make up the digital supply chain. If something goes wrong with one of these service providers and they fail to deliver expected service, the business will be disrupted. Businesses rely increasingly on "the cloud" for every minute of their productivity. It is perhaps the most critical component of the digital supply chain. However, the cloud—two-thirds of which is supplied by three market leaders—goes down often, despite the efforts of AWS, GCP, and MS Azure to keep it operational. When that happens, the productivity of businesses can grind to a halt.
Conventional cyber insurance does not cover cloud downtime adequately, if at all. However, parametric insurance products can do so very effectively, providing businesses with compensating funds for the productivity lost due to cloud failures. This webinar, which comprises a presentation about the reliability of the cloud and an explanation of how parametric coverage works, will conclude with an exciting moderated discussion of challenges to the digital supply chain and the various remedies available.
Note: All downloads and related contact information will be accessible to the webinar sponsor.
Key Takeaways
Understanding dependencies in the digital supply chain.
The cloud is a critical component of the digital supply chain of every business.
The cloud fails often, but resulting disruption is difficult to insure adequately with conventional cyber policies.
Parametric coverage provides a complementary solution to cyber insurance which helps to grant holistic cover for cyber risks, including cloud outage.
Speakers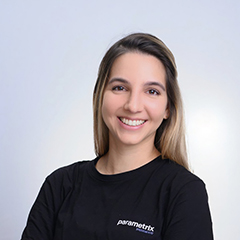 Neta Rozy
CTO & Co-Founder
Parametrix Insurance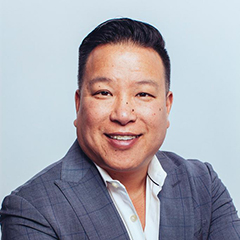 Rick Wong
Head of Insurance
Parametrix Insurance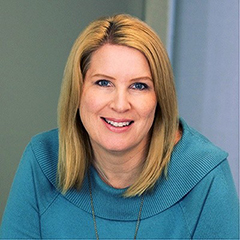 Lauri Floresca
Senior Vice President & Partner
Woodruff Sawyer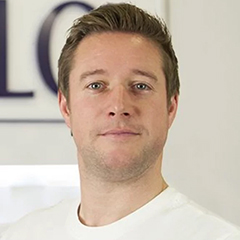 Chris Moore
Head of ibott 1971
Apollo
All RIMS webinars are available on-demand for one year for registered participants. Each hour of a RIMS webinar is eligible for one RIMS-CRMP recertification point.
If you have any questions, please contact RIMS Client Services at PD@rims.org or +1 212-286-9292.