Cyber Risk: Sharper Security or Dulled to the Danger
Tuesday, June 20, 2023
1:00 pm–2:00 pm EDT
RIMS Member FREE | Non-member $50

Sponsored by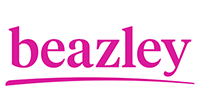 The advancement of technology is undoubtedly changing our world for the better, making it easier to do business, challenging our "norms," and often making the impossible possible. Yet, the more connected we become, the more exposed we become to cyber risks. From hacking to state-sponsored attacks, the threats continue to grow, and many businesses' cyber security is not keeping pace. Investment in defense and education are vital and the insurance market has a critical role in helping to combat cybercrime. Awareness has grown, but knowing the threat is ever-present can breed complacency. Businesses must, unfortunately, learn to live with the risk of cyber attacks and maintain vigilance, without becoming desensitized.
Join this webinar to hear from our expert panel about new and evolving cyber and technology risks, from AI and IP theft to ransomware and systemic failure. We will explore the latest learnings in risk and mitigation, underpinned by the findings of Beazley's latest Cyber Services Snapshot report, based on its latest cyber claims trends. We will assess whether a malaise is setting in around risk or if improving security has shifted risk management to specific perils. We will also explore where the cyber insurance market is heading and what businesses need to think about in the long-term.
Note: All downloads and related contact information will be accessible to the webinar sponsor.
Key Learning Points
Understand how cyber risks are changing and how the insurance market and risk managers need to adapt.
Learn about how unaddressed gaps in security and lack of regulation are leaving businesses exposed.
Gain a deeper understanding of the current cyber security landscape.
Speakers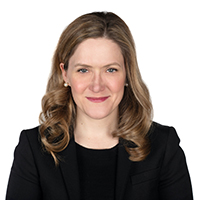 Meghan Hannes
US Head of Underwriting Management
Beazley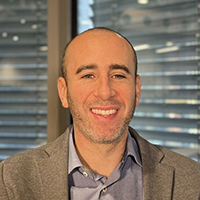 Mark Singer
Focus Group Leader, Cyber & Tech Claims
Beazley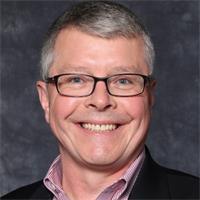 John Kline
Director of Risk and Insurance Management
Discover Financial Services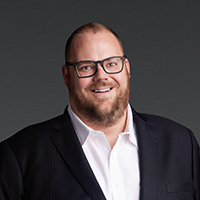 Jon Miller
CEO and Co-Founder
Halcyon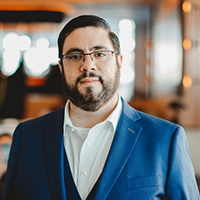 Francisco Donoso
Chief Technology Officer
Lodestone Cyber Security
All RIMS webinars are available on-demand for one year for registered participants. Each hour of a RIMS webinar is eligible for one RIMS-CRMP recertification point.
If you have any questions, please contact RIMS Client Services at PD@rims.org or +1 212-286-9292.