Cyber Risk Roundtable

Wednesday, April 27, 2022
9:30 am – 10:50 am EDT
RIMS Member $45| Non-member $75

Join five world-class experts to sharpen your skill sets and understand emerging issues in the cyber risk universe. The below presentations will be delivered live and online, join us from any location as we explore the cyber risk space. After the presentations, attendees will have a chance to dig deeper into the topic(s) of their choice by joining the speaker(s) in a 10 minute breakout group.
Live Presentations
9:30 am - 9:45 am ET - What is expected from a cyber submission
Jacqueline Spencer-Sim, Divisional Director Cyber, Hamilton
9:45 am - 10:05 am ET - Physical/Property Damage and its emergence in Cyber
Michael Shen, Head of Cyber & Technology, Canopius Group
Camilla Walker, Cyber Underwriter, Canopius Group
10:05 am - 10:30 am ET - Demystifying BI
Paul Gooch, Underwriter, Tokio Marine Kiln Group Limited
10:30 am - 10:50 am ET - Risk management, technology and future of cyber insurance
Tom Bennett, Team Leader, Cyber Threat Analysis, CTF Underwriting
Group Breakouts -Q&A/Discussion with Presenters
Round 1 10:55 am - 11:05am ET Round 2 11:10 am - 11:20am ET
You will learn:
What is Expected from a Cyber Submission
In this session, attendees will identify the steps to submit a cyber submission and be able to:
Memorize and recall the "CIA Concept' and how it can prevent information disclosure to unauthorized individuals or systems
Discover how to train employees for security awareness
Define the steps on how to protect an organization and mitigate future risk
Physical/Property Damage and its Emergence in Cyber
In this session, attendees will hear more about threat landscapes in cyber and be able to:
View and assess examples of successful phishing attacks
Identify Operational Technology (OT) and its relationship to Information Technology (IT) and impact on the physical world
Classify the benefits of IT/OT convergence
Demystifying Business Interruption
In this session, attendees will learn more about business interruption insurance from a cyber risk perspective and be able to:
Identify what is covered under a business interruption policy and protect their organizations from catastrophic events
State the reason why business interruption claims have skyrocketed in the cyber insurance market in the past 5 years
Find out how small and large companies are battling the increasing risk of ransomware attacks
Risk management, Technology and the Future of Cyber Insurance
In this session, attendees will learn how risk management technology is the future of cyber insurance and be able to:
Identify the 6 parts of a typical ransomware attack
Discover how CTF Underwriting works with customer data to detect malware infections across a portfolio
Look at systemic vulnerabilities like ProxyShell, ProxyLogon and Log4j as well as less publicized but higher impact ones
Speakers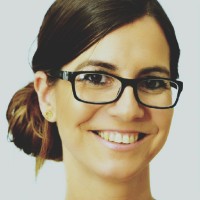 Jacqueline Spencer-Sim
Divisional Director Cyber
Hamilton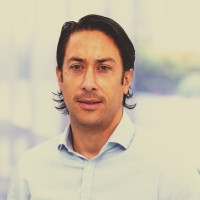 Michael Shen
Head of Cyber & Technology
Canopius Group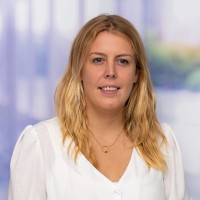 Camilla Walker
Cyber Underwriter
Canopius Group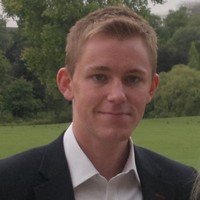 Paul Gooch
Underwriter
Tokio Marine Kiln Group Limited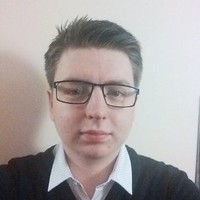 Tom Bennett
Team Leader, Cyber Threat Analysis
CTF Underwriting
All RIMS webinars are available on-demand for one year for registered participants. Each hour of a RIMS webinar is eligible for one RIMS-CRMP recertification point.
If you have any questions, please contact RIMS Client Services at PD@rims.org or +1 212-286-9292.