What to Expect from Cyber Insurance in 2023 and Beyond
Tuesday, January 24, 2023
1:00 pm–2:00 pm EST
RIMS Member FREE | Non-member $50

Sponsored by


What a difference a year makes! In 2022, cyber insurance became a C-level issue for commercial and government organizations. Risk managers felt fortunate if they could renew their cyber policy, maintain current coverage, and keep premium increases to below 50%. Insurers struggled to underwrite cyber risks, denied and then litigated claims, and rolled out new exclusions. Perhaps the most significant outcome was that we all got a crash course in the importance of MFA (multi-factor authentication)!
Thankfully, it's a new year. What can we expect from cyber insurance in 2023 and beyond?

Note: All downloads and related contact information will be accessible to the webinar sponsor.
Key Takeaways
This panel of experts will help you understand:
The past, present, and future of cyber insurance.
Exclusions, capacity, and pricing…oh my!
Controls needed to apply and qualify for cyber insurance.
Will my cyber claims get paid or end up in court?
Whether the CIO is a new best friend for the risk manager.
Strategies for ransomware attacks.
Predictions for 2023.
Speakers
Josephine Wolff
Associate Professor of Cybersecurity Policy
The Fletcher School at Tufts University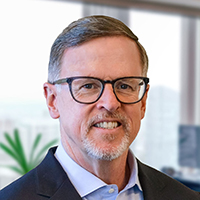 Philip Edmundson
Founder and Executive Chair
Corvus Insurance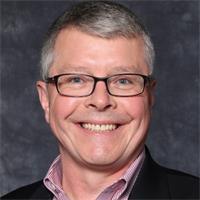 John Kline
Director of Risk and Insurance Management
Discover Financial Services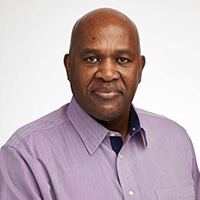 Hugh Barrett
Chief Product Officer
Telos Corporation

All RIMS webinars are available on-demand for one year for registered participants. Each hour of a RIMS webinar is eligible for one RIMS-CRMP recertification point.
If you have any questions, please contact RIMS Client Services at PD@rims.org or +1 212-286-9292.