Climate Change Impacts and Opportunities:
What's Your Role as a Risk Manager?
Thursday, October 6, 2022
1:00 pm–2:00 pm EDT
RIMS Member FREE | Non-member $50

Sponsored by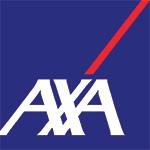 Join us for this interactive discussion that dives into the interconnected risks and opportunities associated with a changing climate. We will look at the extent to which businesses have to balance growth with climate impacts, particularly focusing on emissions levels to meet targets aligned to the Paris agreement aimed at keeping global temperature increases to 1.5°C—while considering the impact that this will have on your business operations.
Note: All downloads and related contact information will be accessible to the webinar sponsor.
Key Takeaways
Through this informative session, you'll gain climate change insights and will better understand:
What the physical, transition and liability risks are when discussing climate risk
The interconnectivity of physical, transition and liability risk and the relationship between economic growth and emissions
The role that risk managers have in dealing with these potential risks and opportunities
The role of regulators and the impact that this might have on your strategy and governance
Speakers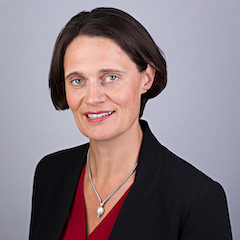 Amy Barnes
Head of Climate & Sustainability Strategy
Marsh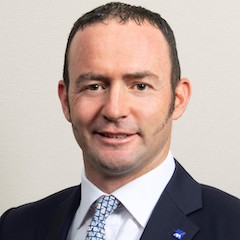 Andrew MacFarlane
Head of Climate
AXA XL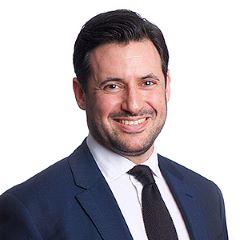 James Martin
Head of Client Management and Business Development for the Americas
AXA XL
About the Speakers
Amy Barnes, Head of Climate & Sustainability Strategy, Marsh
Amy leads Marsh's Global Sustainability & Climate Change Strategy. Prior to this role, Amy held a number of leadership roles with Marsh's Global Energy, Power & Renewables business. Amy has a respected depth and breadth of experience assisting some of the largest and most complex companies manage risks. She started her career as an environmental consultant, largely providing advice and guidance to regulatory bodies. She joined Marsh as an environmental insurance broker and from there spent time on secondment with a major plc client, gaining an understanding of risk and insurance issues from a client perspective. Amy has 20 years of relevant industry experience with Marsh.
Amy holds a BSc in Geography, Royal Holloway, University of London and an MSc in Contaminated Land Management, University of Nottingham.


Andrew MacFarlane, Head of Climate, AXA XL
Andrew MacFarlane is Head of Climate at AXA XL. Andrew is responsible for the global climate strategy for AXA XL this entails ensuring all our climate-related efforts across all the areas of the business, insurance and reinsurance, are aligned towards furthering AXA XL's sustainability ambitions and AXA's climate leadership. Before taking on the Head of Climate role, Andrew led the Pricing & Analytics actuarial team across the Global Markets area for AXA XL Reinsurance covering Property, Casualty and Specialty lines.
Andrew holds an Honors degree in Actuarial Science and Statistics from the University of Witwatersrand, South Africa and is a Fellow of the Institute and Faculty of Actuaries.
All RIMS webinars are available on-demand for one year for registered participants. Each hour of a RIMS webinar is eligible for one RIMS-CRMP recertification point.
If you have any questions, please contact RIMS Client Services at PD@rims.org or +1 212-286-9292.