How to Drive Business Value with GRC
Thursday, August 18, 2022
1:00 pm – 2:00 pm EDT
RIMS Member FREE | Non-member $50

Sponsored by

Businesses are complex, and often struggle with navigating chaos that exists in a changing risk landscape. To keep up, organizations need to be in sync with change as it happens. Manual processes and constantly organizing spreadsheets aren't good enough to ensure a business remains on top of risk and compliance.
Join this webinar to learn about how governance, risk, and compliance (GRC) can drive business value through efficiency, effectiveness, and agility. With a more business-focused perspective, risk becomes a strategic partner capable of improving decision-making and driving opportunities for the organization.
Note: All downloads and related contact information will be accessible to the webinar sponsor.
Key Takeaways
In this session, you'll learn:
Specific examples of how risk professionals can spend less time chasing documents and emails, saving money and time for the organization.
The importance of more accurate, complete, and thorough GRC processes that impact the company's bottom line.
How GRC helps organizations make better decisions toward achieving their objectives.
Strategies to keep up with continual change around businesses, processes, regulations, and risk.
How to persuasively show GRC value to enable GRC as a strategic partner in driving the organization forward.
Speakers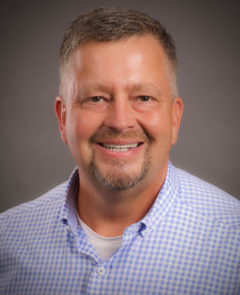 Michael Rasmussen
GRC Analyst and Pundit
GRC 20/20 Research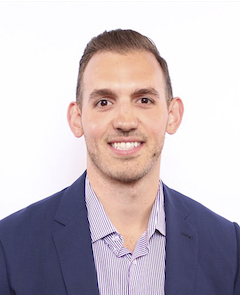 Ryan Napoleone
Product Manager
Resolver
About the Speakers
Michael Rasmussen
Michael is an internationally recognized pundit on governance, risk management, and compliance (GRC). With 28+ years of experience, Michael helps organizations improve GRC processes, design and implement GRC architecture, and select effective, efficient, and agile technologies.
Ryan Napoleone
Ryan is a product manager and subject matter expert in governance, risk management, and compliance (GRC) software. Leveraging his experience in risk advisory at Deloitte and implementations and product management at Resolver, Ryan delivers solutions and guidance to help organizations transform risk management into risk intelligence.
All RIMS webinars are available on-demand for one year for registered participants. Each hour of a RIMS webinar is eligible for one RIMS-CRMP recertification point.
If you have any questions, please contact RIMS Client Services at PD@rims.org or +1 212-286-9292.