RIMS Path to the Boardroom presents
Board Dynamics: Confidence, Communication and Clarity
RIMS Member FREE | Non-member $50

As nearly every landscape grows more uncertain, organizational leaders depend on risk professionals for feedback, insight, and results. In this webinar, ClearRisk CEO Craig Rowe, ICD.D, will lead a panel discussion about communicating with boardrooms and how the right delivery can boost your career and enhance your professional profile.
For a preview of this session's content, listen to a special RIMScast interview with Craig Rowe on the Path to the Boardroom page.
Note: All downloads and related contact information will be accessible to the webinar sponsor.
Learning Objectives
What the boards of today care about.
How to deliver the information in a way that will hold the audience's interest and make an impact.
How to develop the skill of communicating with a board.
Speakers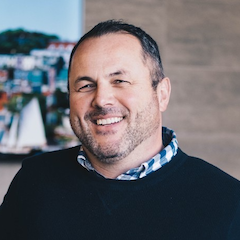 Craig Rowe, ICD.D
CEO
ClearRisk
(Moderator)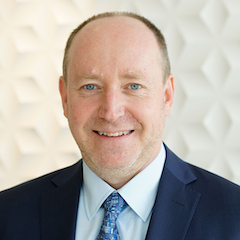 Jo Mark Zurel
Director & Human Resources
Committee Chair
Fortis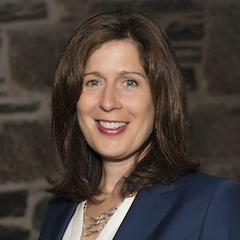 Dale Noseworthy
Chief Financial Officer
Killam Apartment REIT
All RIMS webinars are available on-demand for one year for registered participants. Each hour of a RIMS webinar is eligible for one RIMS-CRMP recertification point.
If you have any questions, please contact RIMS Client Services at PD@rims.org or +1 212-286-9292.