Administrator to Advisor: How to Build a Risk Function that Generates Broad Value

Tuesday, May 10, 2022
1:00 pm – 2:00 pm EDT
RIMS Member FREE | Non-member $50
Sponsored by Riskonnect

Do you want a risk management program that simply administrates claims and policies? Or would you rather build a center of excellence that advises leadership, drives improvement, and generates immense value for the wider organization?
Jeff Hauf, director of claims, systems, and data analytics at REEF Technologies, will draw upon both his current role and previous experience managing general liability for Kohl's department stores. He will explain how to create a proactive risk management operation that capitalizes on data from across the company, tracks down root causes, and moves from reactive administration to risk and safety leader and trusted corporate advisor.
Note: All downloads and related contact information will be accessible to the webinar sponsor.
Takeaways
What is meant by proactive risk management, and how it creates outsized value
How to tap creative sources of value that go beyond standard claims reduction
How to save FTE hours – and repurpose that headcount to generate even more value
How to resourcefully combine risk data with other sources to provide a complete business picture
Speakers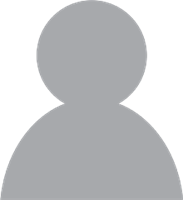 Jeff Hauf
Director, Claims, Systems and Data Analytics
REEF Technologies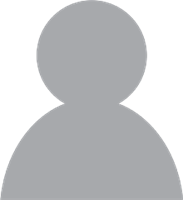 Scott Fenstermaker
Director of Digital Marketing
Riskonnect, Inc.