ESG & Climate Resilience:
How to Advance & Optimize Your Company Strategy
Thursday, April 20, 2023
1:00 pm–2:00 pm EDT
RIMS Member FREE | Non-member $50


Sponsored by


Join Gallagher experts in ERM & ESG, D&O and Reinsurance as they break down the realities of environmental risk in the insurance market, and challenges posed by evolving physical and transition risks. In this session, you will get expert perspectives on climate and D&O risk to help you build confidence heading into renewals, better understand how ESG risk may affect property valuations, and how to adapt your ESG and climate risk management programs.
Key takeaways from this session include:
Actionable insights to evaluate and optimize your current ESG needs and goals
The latest on climate risk and the critical need to understand the view of risk across your enterprise
The importance of property valuation to manage your total cost of risk
Note: All downloads and related contact information will be accessible to the webinar sponsor.
Speakers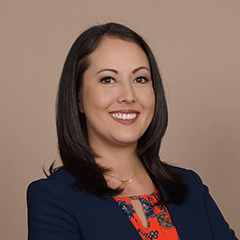 Lisanne Sison
Managing Director, ERM and ESG Practice
Gallagher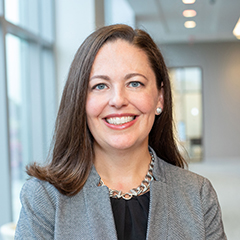 Natalie Douglass
Chief Legal Director, Management Liability Practice
Gallagher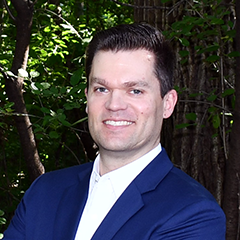 Steve Bowen
Chief Science Officer
Gallagher Re
All RIMS webinars are available on-demand for one year for registered participants. Each hour of a RIMS webinar is eligible for one RIMS-CRMP recertification point.
If you have any questions, please contact RIMS Client Services at PD@rims.org or +1 212-286-9292.