Panel Discussion Webinar

Mediation - a Litigation Risk Mitigation

Complimentary Webinar
Available On-Demand

Mediation is ancient and deep rooted in Indian culture and history. According to ancient accounts, Lord Shri Krishna tried to mediate between Kauravas and Pandawas before the Mahabharata War but was unsuccessful and the resulting conflict was a disaster. Traditionally, disputes or differences between villagers were resolved by the village Panchayats in consultation with the parties to the dispute. However, since India adopted the adversarial judicial system developed during the colonial regime, meditation is no longer commonly used.
Globally, mediation is being used effectively as an alternate dispute resolution mechanism. Of late, the Supreme Court of India, has expressed a desire to revive the use of mediation as an alternate dispute resolution mechanism for parties, citing the large pendency of disputes throughout India—more than 30 million legal matters are pending in the country and it will take years to resolve all.
Note: All downloads and related contact information will be accessible to the webinar sponsor.
What You Will Learn
History of Mediation
Court proceedings, Arbitration and Mediation
Process and Benefits of Mediation to Business
Judiciary, Industry and International experts view on Mediation Mechanism
Success stories of Mediation
Keynote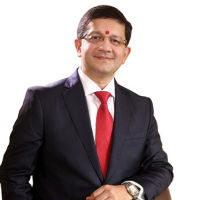 Mr Gautam Boda
Vice Chairman
J.B. Boda Group
Panelists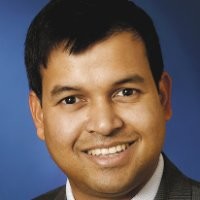 Mr Rohit Kumar
Global General Counsel
UPL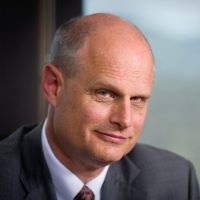 Mr Bruce Edwards
Commercial Mediator
JAMS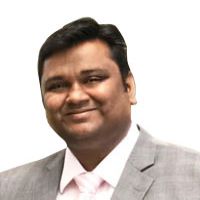 Mr Dhiraj Mhetre
Partner
Khaitan Legal Associates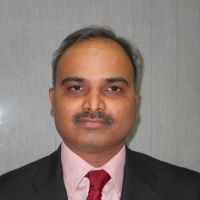 Mr Manissh Assarkar
Founder Assarkar & Co, Advocate, Corporate Lawyer
Trained Mediator
(Moderator)