Click here to learn more about RIMS Awards, Applications and Guidelines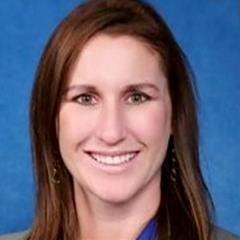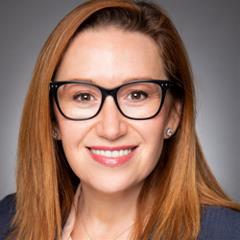 Risk Manager of the Year
Recognizing outstanding performance in the practice of risk management.
Roxsann Wilson, Vice President of Risk Management
Cardinal Health
Risk Management Honor Roll
Jane Sandler, Vice President, Global Risk Management
McKennon Corp. Harry and Dorothy Goodell Award
Recognizing outstanding lifetime achievement in the field of risk management.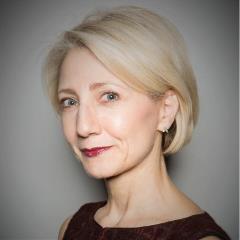 Audrey Rampinelli
Chief Executive Officer and Co-Founder
OnRamp Risk LLC
Ron Judd "Heart of RIMS" Award
Recognizes the volunteer contributions of a RIMS member who serves as a role model keeping the Chapter, and hence the Society, vibrant and resilient.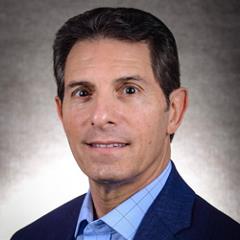 Laurence Glasser
Director, Risk Management
Amerijet Holdings, Inc.
RIMS Broward County Chapter
Rising Star Award
Recognizing an individual that has demonstrated exceptional initiative, volunteerism, professional development, achievement, and leadership potential early in their career.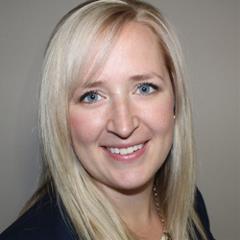 Katherine Dawal
Manager, Risk & Insurance
K+S Potash Canada GP
RIMS Saskatchewan Chapter
Richard W. Bland Memorial Award
Recognizing outstanding performance and effort by a RIMS member in the area of legislation and/or regulation related to risk and insurance.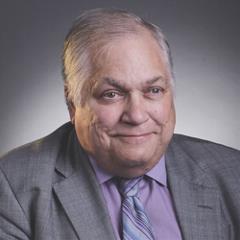 Mark Humphreys
Vice President/Litigation & Risk Management
Watt Companies
Global ERM Award of Distinction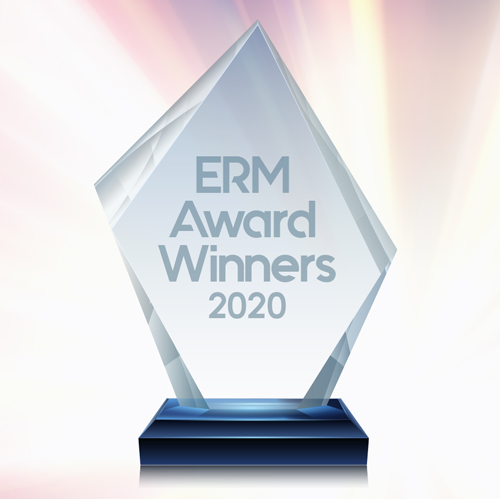 2020 Winner
Infosys Limited
2020 Honorable Mentions
HDFC Life Insurance
IHS Markit
Enhancing Chapter Outcomes (ECHO) Awards Program
Recognizes chapters for exceptional strategic planning and achievement of goals in innovation, Development, Engagement, and Advocacy