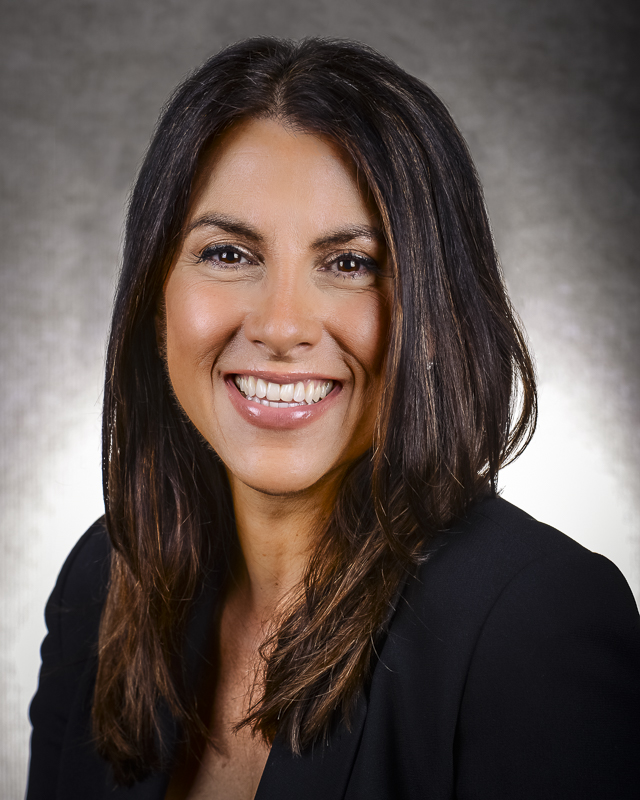 It is an incredible honor to lead the global risk community and to be able to give back to the profession that has provided so much for me. As I take a moment to reflect on the tremendous work of the RIMS leaders before me, I am blown away by their passion and ingenuity – especially over the past few years.
However, with volatility and uncertainty seemingly at its highest, it wasn't just RIMS leaders who rose to the challenge. The global risk community stood tall, not only identifying risk exposures and the solutions to manage them, but also leading strategies that improved decision-making and strengthened resiliency.
Risk management is fundamental to creating resilient organizations and the "Road to Resilience" starts with risk professionals' leadership. As we step into 2023 with hope and optimism, I want to ensure that all risk professionals are READY; that they have experiential learning, resources, support and opportunities to drive organizational resilience and achieve positive outcomes.
The Road to Resilience is not an easy path to find or follow. In fact, the last few years have taught us that, even when we think we have found that road, it can veer in a different direction at a moment's notice. To be READY, it will require:
R

ECONNECTING: Our world has become more isolated and divisive than ever before. It's time to return to our communities, re-convene at events (such as RISKWORLD® 2023) and with your RIMS chapter and re-establish relationships. We are all far more powerful together than we are apart.

E

DUCATION: We must be continuous learners. Whether through RIMS programming, the RIMS-CRMP certification or simply sharing experiences within the RIMS community, professional growth and development is a critical point on the road to resilience.

A

DVOCACY: Collectively, we must build upon risk management's momentum and continue to amplify the power of our voice, our perspective and the value of our work.

D

IVERSITY, EQUITY & INCLUSION: Risk professionals must be intentional with our actions to create a more diverse, equitable and inclusive profession. We must expect and require more from our organizations, our partners and our community to share these values. RIMS will continue to identify and embrace opportunities for all risk professionals to be resilient and thrive in this rewarding profession.

Y

OU: RIMS world-leading events, insight and educational opportunities are driven by YOU. For RIMS to remain resilient, we will call on YOU to volunteer and innovate within our dynamic global network of local chapters, share your stories, and develop new resources. Together, we will build a more powerful professional community.
Since its formation over 70 years ago, RIMS has become the go-to community for risk management collaboration. I am beyond confident that, together, we will continue to innovate and deliver new opportunities to help risk professionals advance in their careers, expand their impact and lead organizations down the Road to Resilience.
Thank you for joining me on this amazing journey.
Sincerely,
Jennifer Santiago
RIMS 2023 President