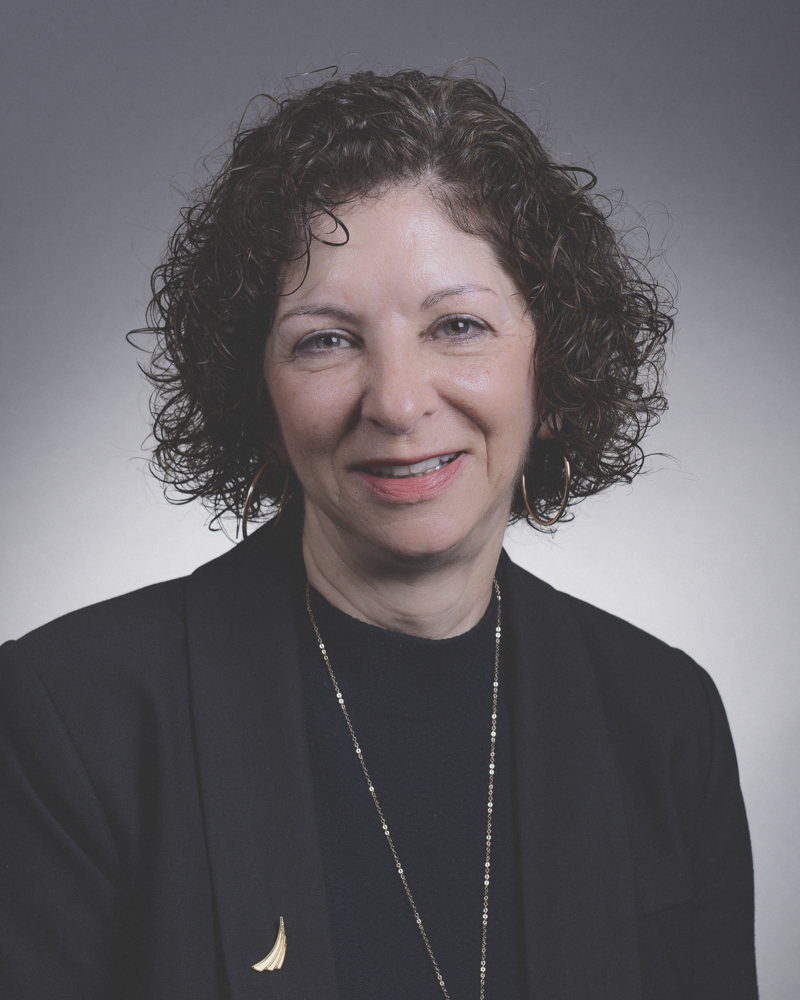 Technology continues to open doors for global risk professionals to improve processes, advance capabilities and, ultimately, achieve greater outcomes for their organizations. And, while our community knows that every new innovation comes with some degree of risk, I am excited to share the rewards with you, as RIMS has done its homework and has embraced new technologies.
RIMS LIVE 2021 tops the list. The RIMS team has stopped at nothing to ensure that this digital conference and exhibition is unlike anything you will have ever experienced before. The agenda is up and it includes over 140 risk management sessions, nearly 200 expert speakers and three thought-provoking keynotes. In addition to a wide range of risk management sessions, we have education tracks focused on global issues; career development; wellness and safety; innovation, diversity, equity and inclusion; student programming and much, much more.
We recognize that, next to knowledge, networking is the reason people attend conferences. Networking is a major focus of RIMS LIVE 2021, and we are using the best networking technology available to ensure you make meaningful connections. This LinkedIn-like platform will bring the risk management community face-to-virtual-face with video conferencing, meeting scheduling, messaging and other relationship-building capabilities. We are also employing artificial intelligence to give you a direct link to others who share common risk management interests and goals, as well as with the over 150 exhibitors who have signed on to be a part of the event. Registration is open at www.rims.org/rims2021 and we promise to share more updates in the coming weeks.
The RIMS-CRMP certification is also getting a technology makeover. The globally recognized certification's exam is now available to be taken online (in addition to the in-person option). After meeting all ANSI requirements, we are excited to extend this knowledge-validating opportunity to a broader, more globally diverse audience. RIMS frequently hosts RIMS-CRMP prep workshops – including one that is included as part of the RIMS LIVE 2021 registration if you register before February 28th. For a complete list of workshops and webinars, visit our education portal.
RIMS online educational offerings are also exploring the skills and knowledge risk professionals need to get to the next level. Last week, the Society launched its Path to the Boardroom webinar series with a powerful discussion about diversity on boards. Make sure to mark your calendar for the next in the series on March 9th titled, Lessons from Risk Professionals Turned Board Members.
Finally, it is always rewarding to see progress in risk management. Ninety-eight percent of organizations have a fully or partially integrated ERM program, up 26% from 2017, according to the newly published RIMS 2020 ERM Benchmark Survey. ERM is gaining momentum as a valuable discipline that helps organizations meet strategic and operational objectives. We are proud to share this report – that also explores how ERM was applied during the COVID-19 pandemic – with members. It, and others, are available in the Society's digital Risk Knowledge library.
Technology has allowed our organizations to remain resilient, resume operations faster than we ever anticipated and has kept our teams connected. For RIMS and its chapters, technology continues to unify the profession, empowering our community to build relationships, share and learn.
Until we can meet in-person again, I want to thank you for your contributions, for sharing reports, articles, for posting on Opis and for being an important part of our new digital world.
Sincerely,

Ellen Dunkin
RIMS 2021 President