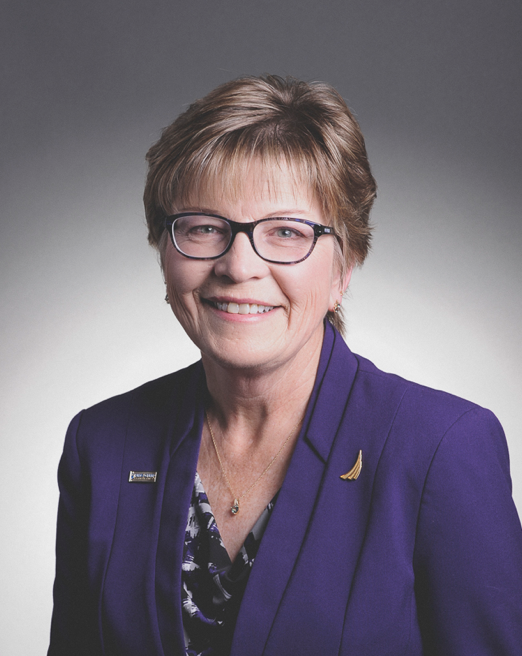 First impressions set expectations for the future of the business relationship. For risk professionals this is crucial as those opportunities to make first impressions often come in a boardroom, with business leaders from across the enterprise and with our brokers and insurers. Key to making a great first impression is knowledge and confidence. RIMS endeavors to deliver the insight and opportunities needed to not only make a great first impression, but also build lasting professional relationships.
RIMS NextGen Forum is a great example of a Society resource that supports rising risk professionals. RIMS welcomed up-and-coming professionals from across U.S. and Canada to New York for a full-day Forum and featured an inspirational keynote address that encouraged attendees to go beyond the numbers when proactively addressing risks. We hope that the important conversations that transpired there continue in Opis – RIMS online networking forum. Also, the RIMS blog – the Risk Management Monitor – featured a great recap of the event.
In just a few weeks, RIMS will be making a first impression of its own. RIMS Vice President Steve Pottle and I were invited to address a group of 50 risk management interns from AON. The goal of the meeting is introduce these aspiring professionals to our rewarding profession, to provide an overview of a day-in-our-lives, highlight our biggest challenges, as well as the significance of the risk manager-broker relationship.
Women continue to make invaluable contributions to the risk management profession. I am so excited to join RIMS Canada Conference's Women in Leadership Panel in Edmonton this September. The conference theme is Transform and, through a wide range of session topics, our team in Canada is ready to share a program filled with innovative new strategies to help risk professionals transform the way we approach risks and the way our organizations think about them. Registration for the conference is open and we are looking forward to another amazing experience.
Another way risk professionals and our industry partners can make a strong first impression is by participating at one of our RIMS events. Planning for RIMS 2020 Annual Conference & Exhibition in Denver on May 3 – 6 is well underway. We are now accepting session proposals for the Annual Conference, as well as for RIMS Risk Forum Latin America in Bogota on October 8 – 9 and RIMS Risk Forum India on November 22nd in Mumbai.
Finally, I want to congratulate RIMS External Affairs Committee for their persistence, pushing for a long-term National Flood Insurance Program extension. A bipartisan agreement for a 5-year extension was passed in the House and we are awaiting one last hurdle – approval from the Senate. With positive signs that an agreement will be reached soon, RIMS Legislative Summit will shift gears this year and focus on the reauthorization of TRIA, ADA compliance issues and newly introduced cyber legislation. The Summit concludes with opportunities to meet and discuss these legislative priorities with your local Congressman. We hope you will be able to join us October 16 - 17 in Washington, D.C.
There is no question that risk professionals play an important role within their organizations. We connect business areas, protect assets, support innovation and strategic initiatives and much, much more. Relationships are vital to our work, and perhaps more important are the first impressions we make. Thank you so much for your continued support and for turning to RIMS for all of your risk management needs.
Sincerely,
Gloria Brosius, RIMS-CRMP
RIMS 2019 President