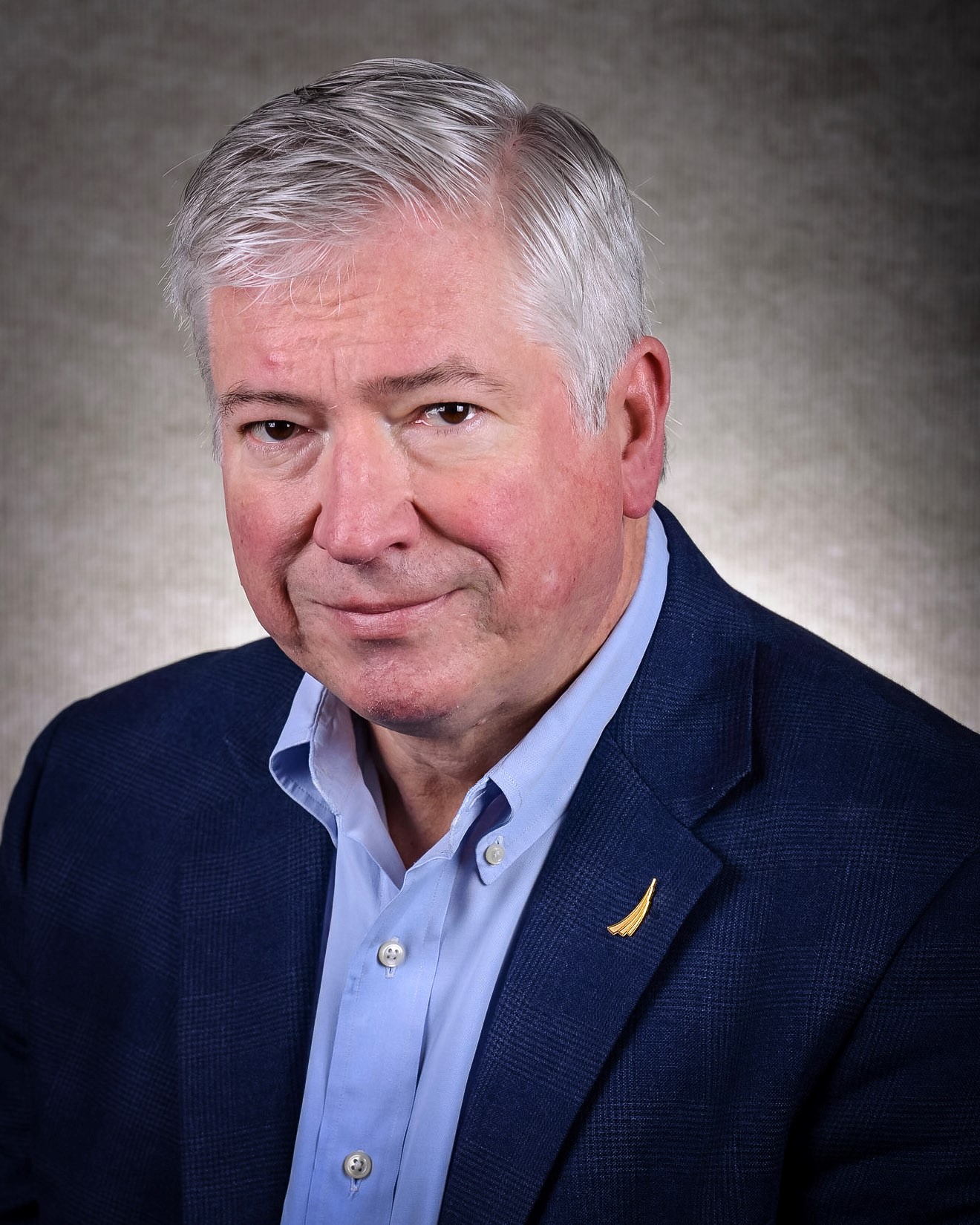 Courage was on full display over the past couple of years. From healthcare professionals risking their lives for others, to frontline workers showing up to ensure our communities had access to the goods and services they needed and business leaders who had to make bold decisions to salvage the future of their organizations so that thousands of employees could provide for their families.
It takes courage to take action, express ideas and make difficult decisions that might be considered counter-intuitive, unpopular and, in some cases, dangerous.
Many of our heroes were able to be courageous because of proactive risk management. Behind the scenes and knowing that they might face resistance, the global risk management community demonstrated their courage by fearlessly:
Deploying training and education that allowed workers to respond quickly and effectively to change;
Delivering ideas and solutions to enhance compromised and outdated processes;
We raised those difficult "what-if" questions that, ultimately, established corporate cultures that integrate risk management into decision-making;
While bridging gaps between departments to foster greater dialogue about risk and strategy to address temporary, but immediate, obstacles.
During my RIMS Presidency, I will encourage risk professionals around the world to step forward – out from behind the scenes – and Be Courageous. We can achieve that together by:
Making professional development a priority so that we are prepared for emerging and dynamic risks but also to create opportunities for ourselves to excel;
Engaging our networks, bravely asking questions when we don't have the answers and sharing them when we do;
Stepping out of comfort zones to lead conversations about strategy and innovation;
Speaking up, not only demanding essential resources but also articulating the value we add; and
Aiming high, setting goals and then challenging ourselves to do better and go further.
Just like the heroes who sacrificed everything for others, to be courageous in our line of work, you must have confidence. Throughout the year, RIMS Board Directors and Staff will set strategies to develop confidence-boosting resources and opportunities that will empower our global risk community to elevate their programs, achieve greatness in the careers and be courageous.
I am beyond proud to serve as RIMS 2022 President and can't wait to work with this outstanding Board, as well as the Society's dedicated volunteers and staff to continue to create opportunities for risk professionals around the world."
Sincerely,

Patrick Sterling
RIMS 2022 President