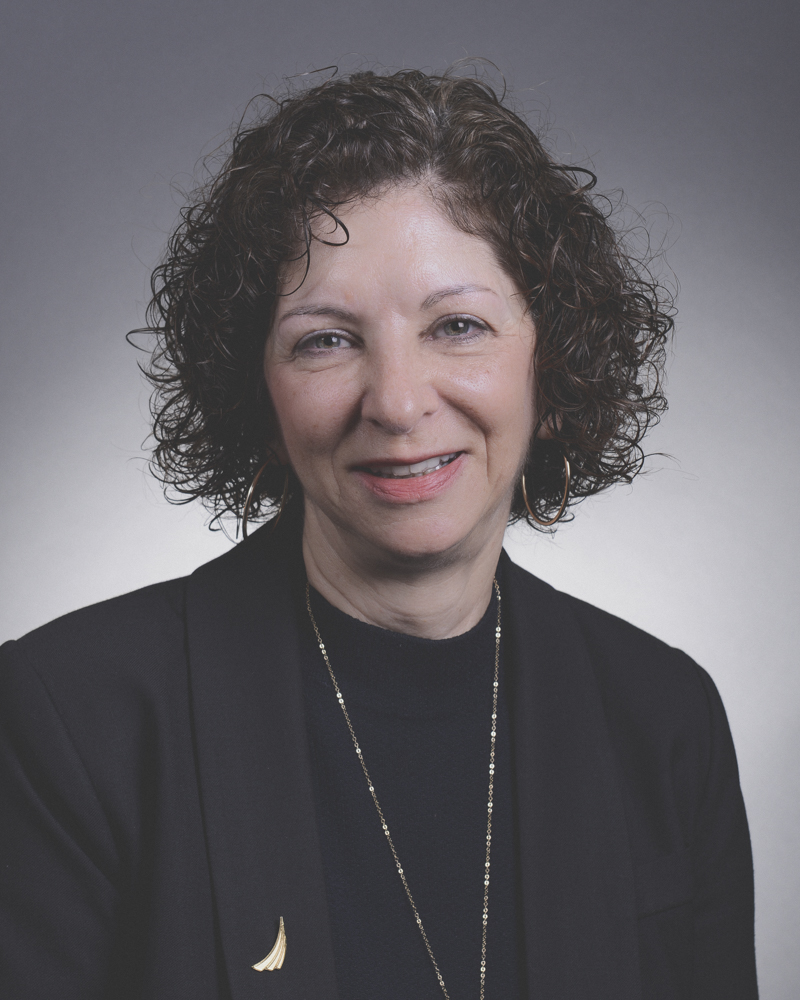 Today's risk professional must build bridges. Our work needs to break down silos within our organizations and build bridges to identify risks and find the correlations between them. We must build bridges with our partners, especially in the insurance community, because transparency always nets the best results. Most importantly, we must build bridges that enable our organizations to not only manage risks but to set strategies to turn those risks into opportunities.
The COVID-19 pandemic has forced our organizations to shift gears but now, risk professionals – and RIMS – are faced with a new challenge: building a bridge to a new normal.
The most apparent bridge back will be with RIMS events. It started with RIMS Canada Conference on October 5 and 6. After cancelling the much-anticipated event in 2020, RIMS Canada Conference is back, virtually this year. The event theme RE-VISION is set to provide risk professionals with insight to re-imagine their roles and re-assess their programs and processes. To learn more about the event and RIMS Canada Council, visit www.RIMSCANADA.ca.
The road to recovery will continue with the in-person RIMS ERM Conference on November 11 – 12. We are excited to host this event, our first in-person event in over a year, to welcome people to New York City and share a powerful lineup of sessions that will focus on ESG in an ERM World. Registration is open so stay tuned as we continue to add sessions to the agenda.
We are also exploring the format of an Autumn Advocacy Event that would feature virtual sessions the week of October 18th and then, potentially, the opportunity to meet with Congressional Offices in-person in Washington, DC in late October. If you'd like more information about our Advocacy initiatives or are interested in attending, email CST@RIMS.org and put RIMS Advocacy in the subject line.
Our NextGen webinar series is underway but it's never too late to join the virtual event as all sessions are available on-demand. Year after year, RIMS continues to see outstanding engagement from this enthusiastic demographic of early professionals. And, planning for a RISK TECH/TECH RISK event and RIMS India Forum is in process. We're proud to be able to provide educational opportunities for these groups, specialties and regions and do our part to help pave the way for stronger risk management.
Last, but certainly not least, is building the bridge back to RIMS Annual Conference & Exhibition. There is so much pent up demand. Planning for our in-person, flagship event is well underway, and we could not be more encouraged by the support we are receiving from our partners in San Francisco. RIMS Annual Conference Programming Committee is set to meet shortly to finalize the conference's education sessions. RIMS 2022 exhibition and sponsorship numbers are strong and tracking much like they did pre-pandemic. There is no doubt that in the upcoming months you will receive additional information about the conference with registration slated to open in November.
While it would be great if everything could go back to the way it was, we know some things will be different and the bridge we build to move forward must adapt.
Recently, RIMS announced that the Society will require attendees at events run by headquarters to show proof of vaccination. The requirement applies to vendors, partners, exhibitors, and all others who wish to participate at a RIMS-run event. After extensive research of best practices throughout the event industry and undergoing our own risk assessment, we believe that this is the best way forward to ensure the safety of our attendees. As we have learned, things can change quickly, so if there are any updates to this requirement, we will be sure to let you know. Additionally, it should be noted that your chapter leaders will set their own guidelines for chapter and regional events. The Society issued a press release about the vaccine requirement for attendees that you can read here.
Finally, I want to encourage you to download the new RIMS Mobile App. The App is an exceptional, members-only resource that enables our community to explore our extensive collection of knowledge and resources from anywhere in the world.
All signs are pointing in the right direction, and we are so thankful to the countless volunteer risk professionals who dedicate their time to help us create opportunities to advance the risk management profession and who are integral to building this bridge back to "normal." Thank you.
Sincerely,
Ellen Dunkin
RIMS 2021 President